Categories: East Hamilton, Events, Family Fun, Sports, Top Event, Watching Sports
March 13, 2022
3:00 pm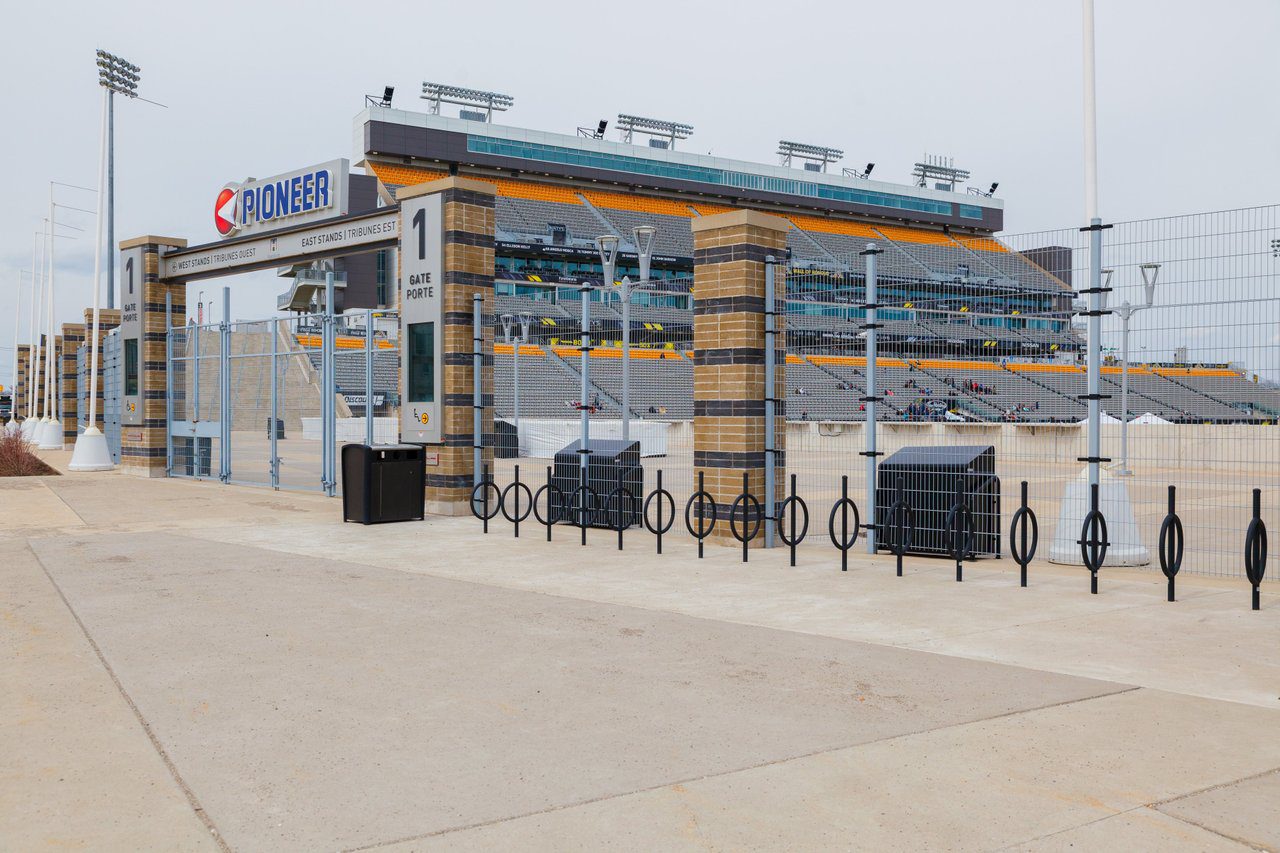 Hamilton's Tim Hortons Field will host the much anticipated 2022 NHL Heritage Classic this March and welcome fans from across the region to its stands.
The March 13 game will feature the Toronto Maple Leafs and Buffalo Sabres
The 2022 match marks the first time an American team will take part in a Heritage Classic game since the event was first launched in 2003.
It will also be the first time the Toronto Maple Leafs play the Heritage Classic, the last of Canadian teams to participate.
Tim Hortons Field is home to the Canadian Football League's Tiger-Cats and the Canadian Premier League's Forge FC (soccer).
This will be the NHL's 35th outdoor game.
Hamilton will join five other Canadian cities that have hosted this popular outdoor event including Regina (2019), Winnipeg (2016), Vancouver (2014), Calgary (2011), and Edmonton (2003).
The game will be broadcast on TNT, Sportsnet, via stream on SN Now, NHL Live and TVA Sports at 3:00pm ET.
WHILE YOU'RE HERE
You may also be interested in...
November 21, 2021

See Alan Doyle with special guest Kelly Prescott.

November 20, 2021

Cheer on the Cats as they take on the Roughriders!

Royal Botanical Gardens

September 23, 2021 to November 6, 2021

An augmented reality contemporary art exhibition.
}