Categories: Arts & Culture, Downtown Hamilton, Events, Music, Music Venues, Rock
October 5, 2019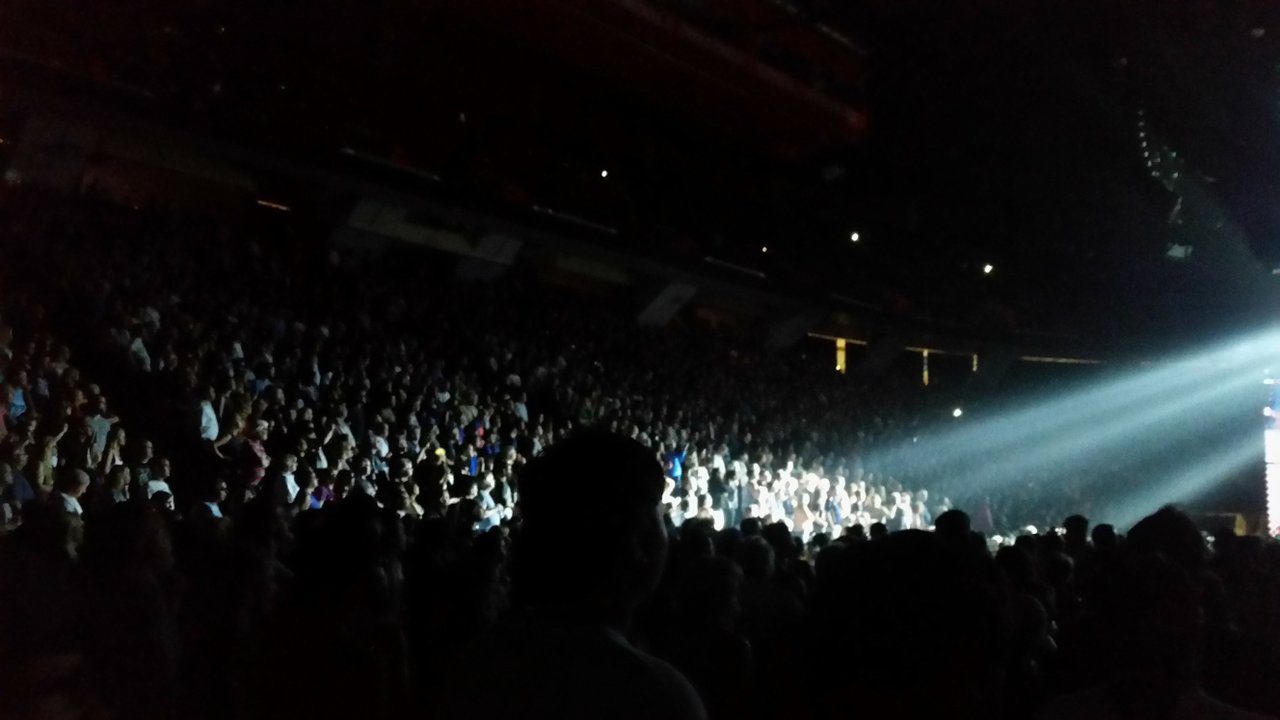 The music of the living legends of the 1960's, six Rock & Roll Hall of Fame acts, sharing one Steel City stage, for one incredible night.

Performing from The Big Apple, New York City:
The Drifters - featuring Rick Sheppard, a member since 1966.
The Shirelles - with former original lead vocalist Shirley Alston-Reeves
The Platters - former lead vocalist Sonny Turner, since 1960.

Performing from Motown the Motor City Detroit:
The original Martha and the Vandellas
The Miracles featuring Mark Scott, who's been a member since 2000.
The Temptations Review featuring review member Bernard Gibson.

FirstOntario Concert Hall
You may also be interested in...
October 10, 2019 to October 13, 2019

A free walking tour of downtown Hamilton covering it's industrial rise, fall, and exciting rebirth

September 25, 2019

All new show from best buds Cheech & Chong at the FirstOntario Concert Hall

Dundurn National Historic Site

September 21, 2019

A hands-on cooking adventure in historic Dundurn Castle.