Categories: Arts & Culture, Downtown Hamilton, Events, Music, Music Venues, Rock
October 5, 2019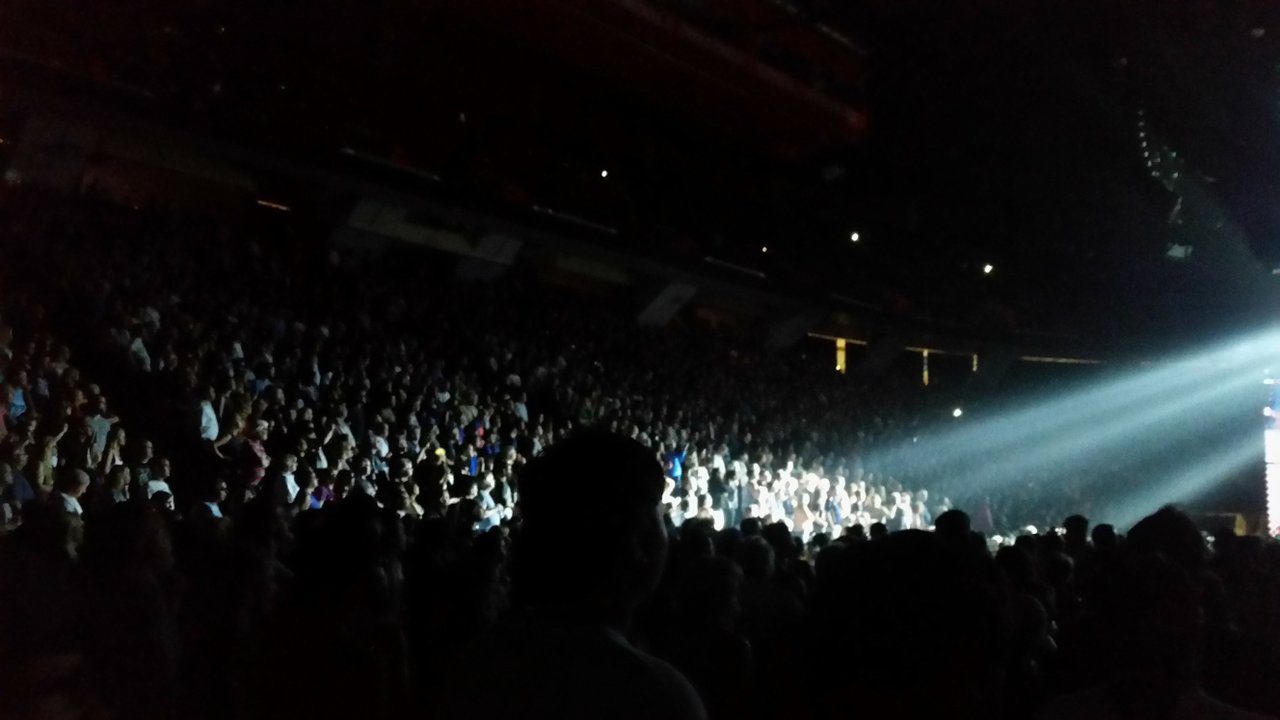 The music of the living legends of the 1960's, six Rock & Roll Hall of Fame acts, sharing one Steel City stage, for one incredible night.

Performing from The Big Apple, New York City:
The Drifters - featuring Rick Sheppard, a member since 1966.
The Shirelles - with former original lead vocalist Shirley Alston-Reeves
The Platters - former lead vocalist Sonny Turner, since 1960.

Performing from Motown the Motor City Detroit:
The original Martha and the Vandellas
The Miracles featuring Mark Scott, who's been a member since 2000.
The Temptations Review featuring review member Bernard Gibson.

FirstOntario Concert Hall
You may also be interested in...
July 19, 2019

Get the scoop on James Street North on this free downtown walking tour.

July 17, 2019

Take in a thrilling soccer match in Hamilton with Hamilton's Forge FC

Dundurn National Historic Site

July 21, 2019

Explore Dundurn Castle from a culinary point of view