Categories: Downtown Hamilton, Events, Free, Market, Shopping
June 5, 2020 to June 7, 2020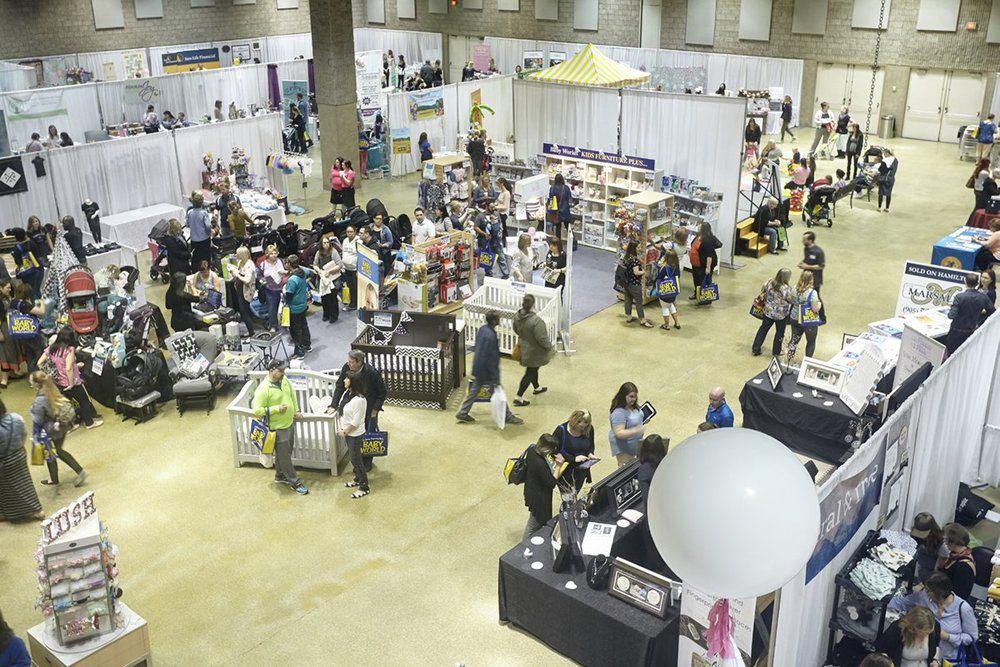 Everybody's got a fascinating family history. Explore more about yours at this free event featuring leading family history and genealogy exhibitors such as Ancestry, MyHeritage, Findmypast, and FamilySearch together with book sellers, course providers, local and regional genealogy and historical societies.
You may also be interested in...
February 17, 2020

The Bulldogs battle the Kitchener Rangers at FirstOntario Centre.

February 22, 2020

Legendary Canadian country rockers perform in Hamilton

February 23, 2020

An epic beer & cider tasting with food pairings, plus behind-the-scenes tours.