Categories: East Hamilton, Events, Family Fun, Free
August 7, 2021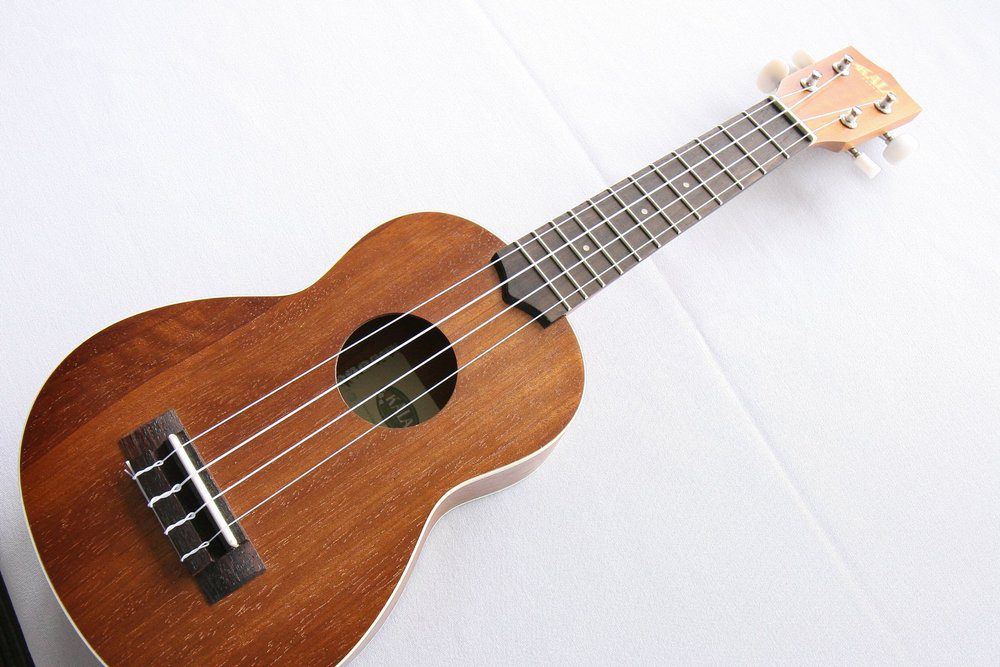 Safely dine, shop, and play on the street three Saturdays this summer during Open Streets on Barton. Barton street will be closed to traffic from Victoria to Wentworth.
9am - Barton St. closes to traffic
11am - Outdoor dining and shopping areas open on the street
11:30am - Music and other on-street activities begin
8pm - Event ends
9pm - Barton St. Reopens to Traffic (Victoria to Wentworth)
You may also be interested in...
Royal Botanical Gardens

July 8, 2021 to August 19, 2021

RBG's Rock Garden is turning up the tunes!

July 22, 2021 to July 30, 2021

Get your Broadway voice ready - you'll be singing in the car.

July 30, 2021

Don't miss this drive-in concert.
}