Categories: Downtown Hamilton, Events, Family Fun, Festivals, Music, Singer_songwriter, Top Event
February 8, 2020 to February 9, 2020
8:00 pm to 1:00 am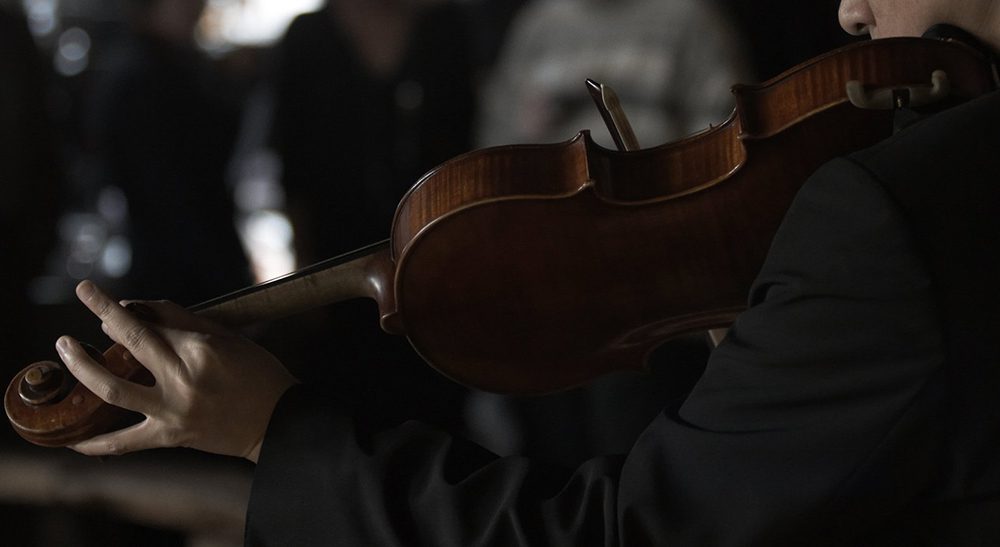 Revel in an evening of live music and art with acclaimed musical artist Owen Pallett for this Winterfest Hub signature event.
Pallet has performed as a solo performer with orchestras worldwide and has written string, brass and orchestral arrangements for numerous artists, including Frank Ocean, The National, Taylor Swift, and R.E.M., in addition to winning a Grammy for his work with Arcade Fire. He has also won an Emmy and was nominated for an Academy Award for his work on the original score of Spike Jonze's film, Her.
He will be joined by Hamilton's Glass Eyelashes and DJ Smooth Transitions.
In addition, visitors will enjoy Cape Dorset's large-scale outdoor video projection featuring animated imagery from the Dorset Fine Arts 2019 print collection in honour of their 60th anniversary of the West Baffin Eskimo Co-operative and animated by Hamilton artist Lee Skinner.
An all-night complementary poutine bar by Salt Lick Smokehouse, a stellar lineup of local beer and cider Collective Arts Brewing, and Cocktails by Bar Sazerac round out this great night out at the waterfront.
You may also be interested in...
February 1, 2020

Experience Queen's greatest hits like you've never seen them before

February 9, 2020

A Hamilton Winterfest Signature Event

February 8, 2020

The Bulldogs take on the Flint Firebirds at FirstOntario Centre.