Categories: Arts & Culture, Downtown Hamilton, Events, Music, Music Venues, Various
February 2, 2020
8:00 pm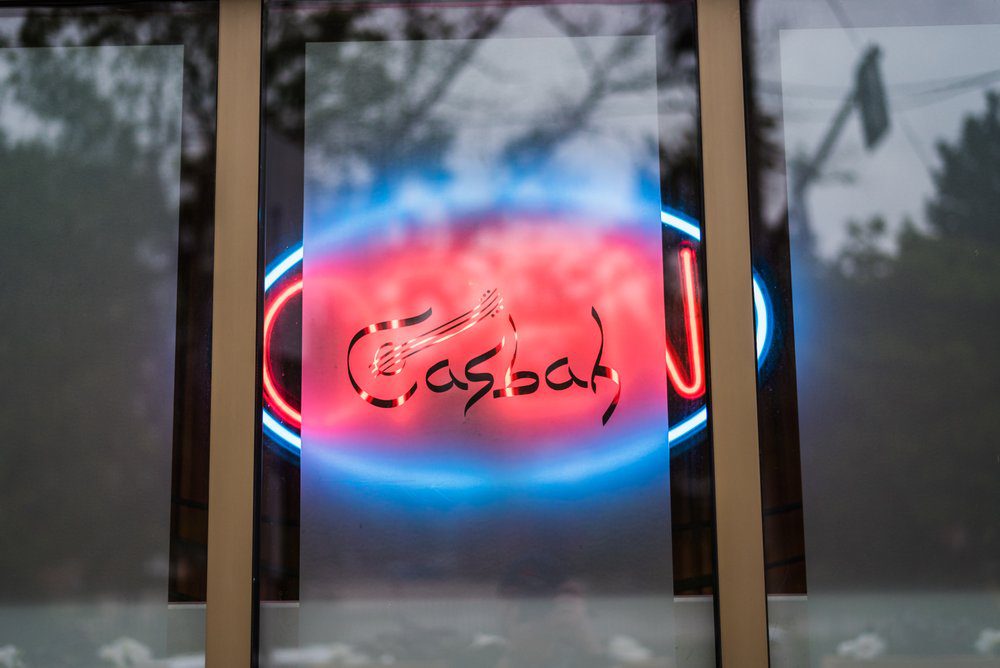 The Party in the DPRK tour celebrates the band's new self-titled album, featuring guests The Starship Experience, Candy Hangover, Sea of Troubles, and The Sun Junkies.
The Casbah was opened in 2001 and has become an important part of the Hamilton music scene, with the stage hosting both big acts (the debut concert at the venue was Pixies frontman Frank Black) and up and coming artists getting their start.
You may also be interested in...
January 25, 2020

Ongoing History of New Music radio journalist speaks at LIVELab

February 15, 2020

The Bulldogs take on the Soo Greyhounds at FirstOntario Centre.

February 14, 2020

Experience Hamilton's buzz-worthy downtown culture scene at this popular monthly event.