Categories: Arts & Culture, Downtown Hamilton, Events, Music, Music Venues, Pop
June 1, 2023
7:00 pm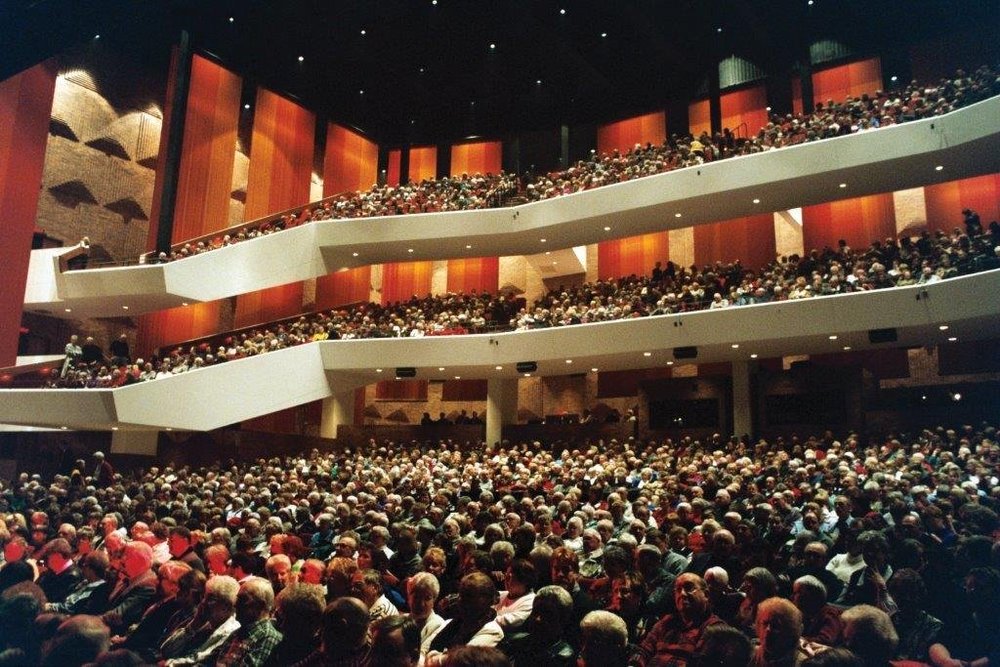 Hear songs by Elton John and Ed Sheeran in this ultimate UK tribute.

Richmond Hill's Jeff Scott has been performing the music of Elton John for over 20 years with dazzling outfits, skillful piano playing, and powerful vocals. Scott is joined by British performer Daniel East singing Ed Sheeran's top hits like Castle on the Hill, Thinking Out Loud and Perfect.
The Studio is an award-winning venue that provides an ideal setting for intimate theatre events, concerts and other live performances.

You may also be interested in...
February 15, 2023

Australian singer-songwriter comes to Hamilton's FirstOntario Concert Hall.

Bridgeworks

February 11, 2023

Hit the dance floor with Lights this winter.

February 25, 2023

Get excited for OHL game day.
}