Categories: Arts & Culture, Downtown Hamilton, Events, Music, Music Venues, Pop
June 1, 2023
7:00 pm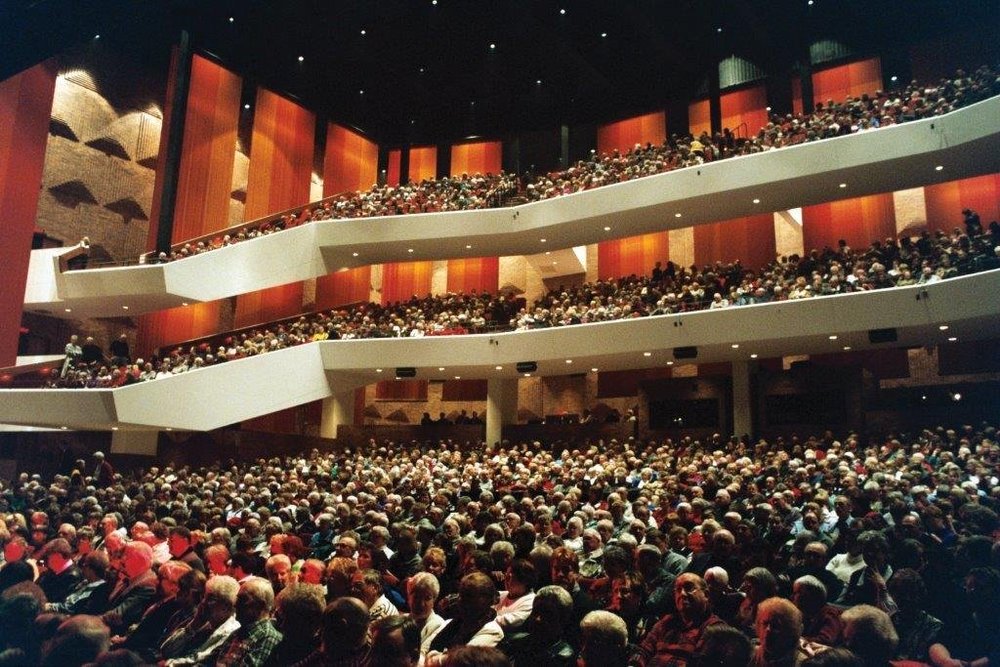 Hear songs by Elton John and Ed Sheeran in this ultimate UK tribute.

Richmond Hill's Jeff Scott has been performing the music of Elton John for over 20 years with dazzling outfits, skillful piano playing, and powerful vocals. Scott is joined by British performer Daniel East singing Ed Sheeran's top hits like Castle on the Hill, Thinking Out Loud and Perfect.
The Studio is an award-winning venue that provides an ideal setting for intimate theatre events, concerts and other live performances.

You may also be interested in...
Locke Street Shopping District

August 21, 2022

Take to the street as you enjoy live music, local vendors and entertainment.

Fieldcote Memorial Park & Museum

August 23, 2022 to August 27, 2022

Spend a night under the stars with Shakespeare.

August 28, 2022

Taste your way around some of Hamilton's hottest breweries and cider houses.
}