Categories: Arts & Culture, Downtown Hamilton, Events, Music, Music Venues, Punk
January 9, 2020
8:00 pm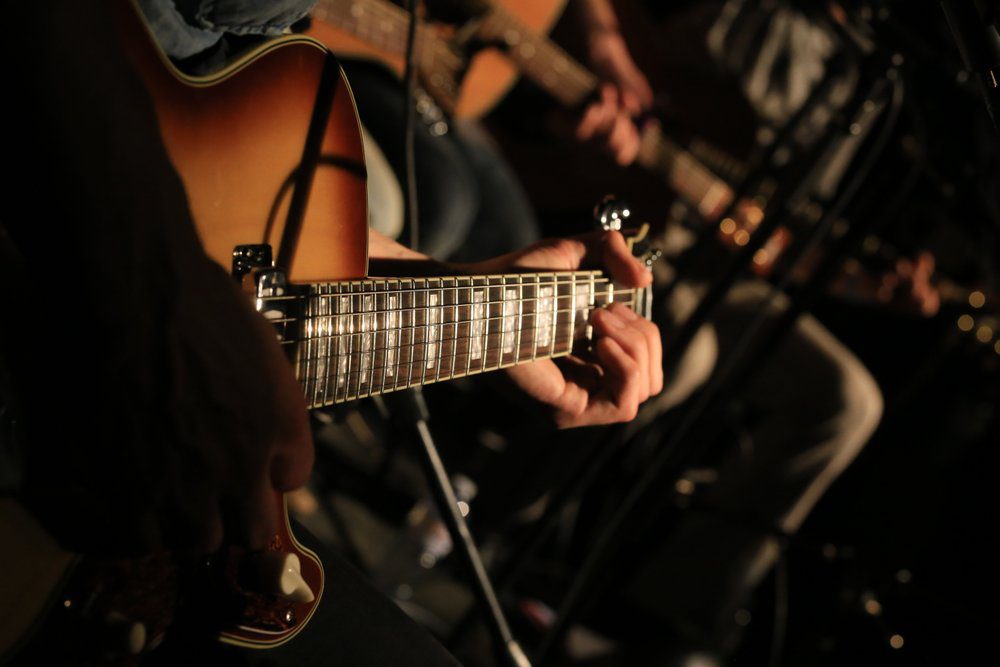 Pkew Pkew Pkew is a punk rock band from Toronto formed in 2013.
With special guest Barrasso.
19+
Mills Hardware is an event and entertainment space located on the ground floor as a building converted through award-winning adaptive reuse, as was originally a hardware store in the early 1900s.
You may also be interested in...
January 3, 2020

Three local indie-rock bands perform

Royal Botanical Gardens

December 13, 2019 to December 15, 2019

Unique holiday evening experience to capture those perfect holiday memories!

Royal Botanical Gardens

November 16, 2019 to December 22, 2019

The RBG Express is ready to take your family to meet Santa and his helpers.