Categories: Downtown Hamilton, Events, Family Fun, Festivals, Outdoor Adventure, Waterfront
August 1, 2021 to August 28, 2021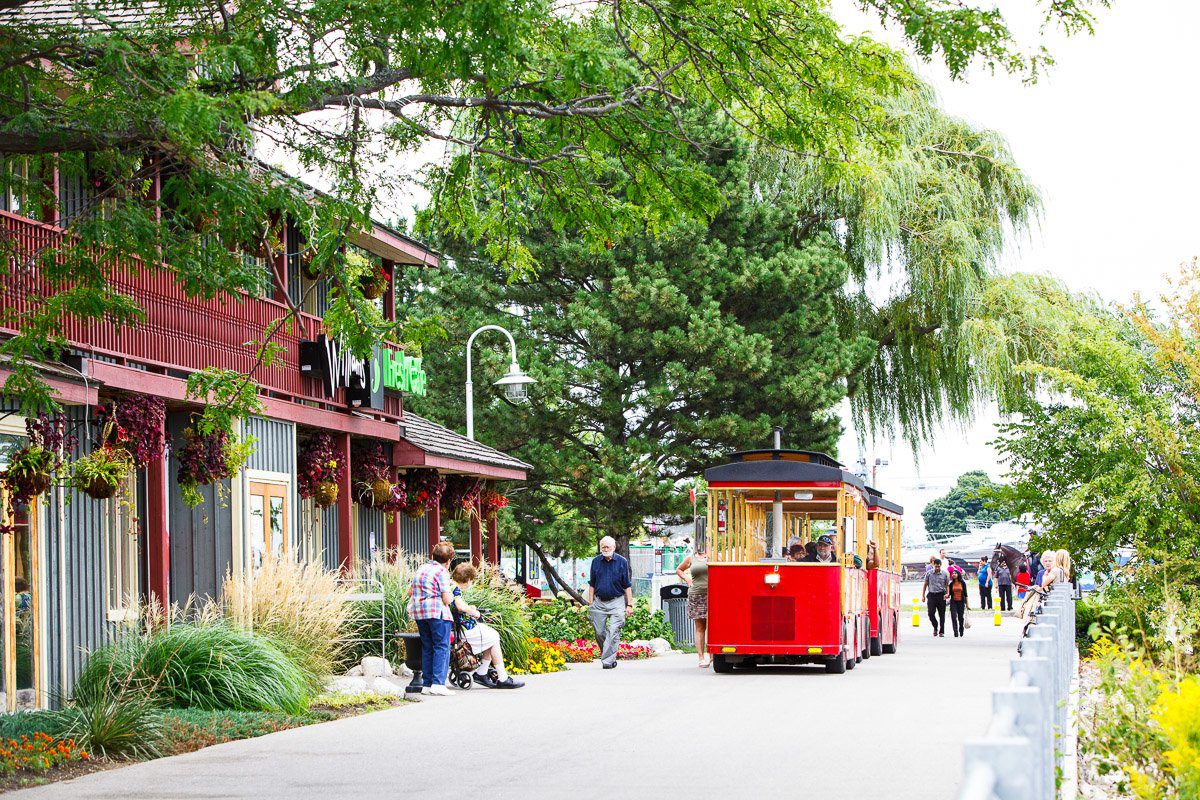 Celebrate summer at Hamilton's waterfront this August with a month of outdoor events.
Just some highlights include:

Sous Bas Sundays featuring djs and cold drinks
Beergarden Fridays with Collective Arts
Outdoor movie nights
BLK Owned HamOnt and Vintage pop up markets
Picnic at the Bay with local food and music
The event is co-hosted by the City of Hamilton and produced by Girl on the Wing. Visit website for full schedule.
City of Hamilton - Partnered Event
You may also be interested in...
July 22, 2021 to July 30, 2021

Get your Broadway voice ready - you'll be singing in the car.

July 30, 2021

Don't miss this drive-in concert.

Royal Botanical Gardens

July 8, 2021 to August 19, 2021

RBG's Rock Garden is turning up the tunes!
}