Categories: Arts & Culture, Events, Music, Music Venues, World Music
April 20, 2024
7:30 pm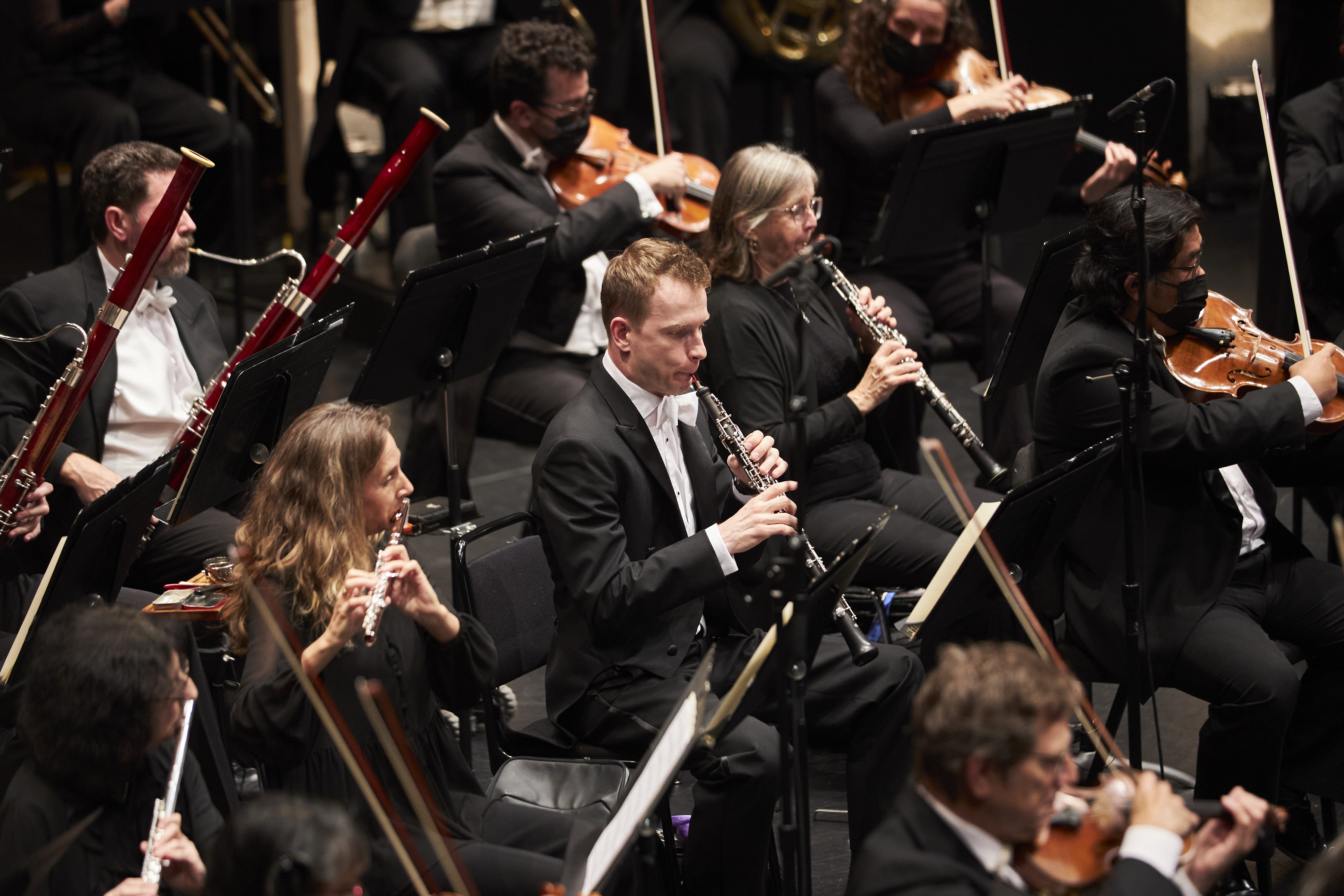 Enjoy a night with the Hamilton Philharmonic Orchestra as they bring to life the music of Rachmaninoff & Tchaikovsky to life.

Experience the emotional heights and depths through this celebrated works from the Romantic era.

For show and ticket information, visit the Hamilton Philharmonic Orchestra website.



You may also be interested in...
September 30, 2023

Don't miss this unique immersive musical experience.

October 13, 2023

Get excited for the Cats to compete on game-day!

Dundurn National Historic Site

September 30, 2023

Enjoy a magical day in the garden.
}