Categories: Events, West Hamilton
March 9, 2023
6:00 pm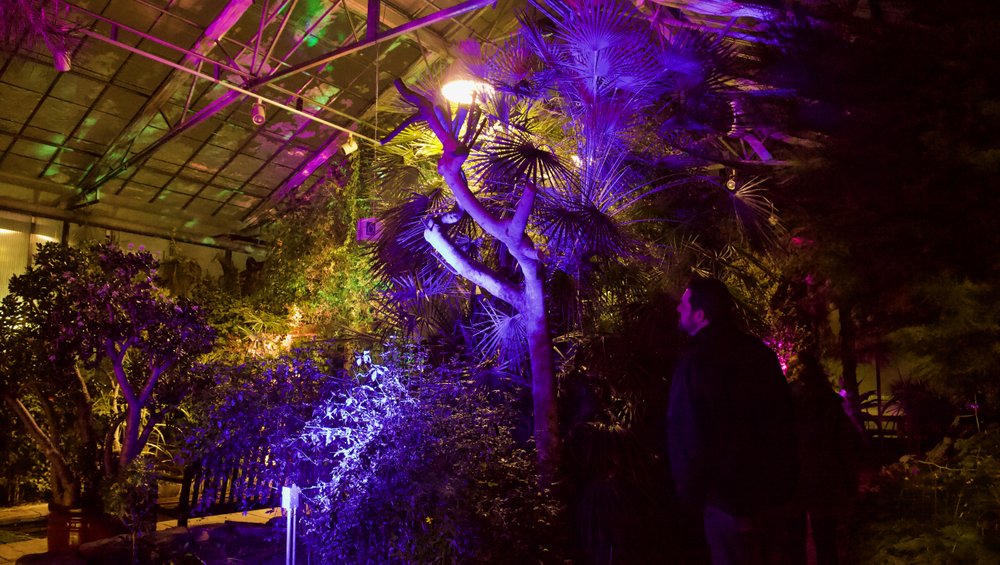 Get your friends together for After Dark: Frogs and experience Royal Botanical Gardens like never before.
At this unique RBG nightlife experience you can enjoy food and drink, try your hand at pub trivia, and take in special programming, all while experiencing the winter exhibit.
For full event and ticket information, visit Royal Botanical Gardens website.
You may also be interested in...
February 4, 2023

Don't miss any of the action with the Toronto Rock.

February 3, 2023

Watch the Bulldogs take on the Niagara IceDogs.

Royal Botanical Gardens

February 9, 2023

Experience Royal Botanical Gardens in a whole new light.
}