Categories: Events, West Hamilton
April 6, 2023
6:00 pm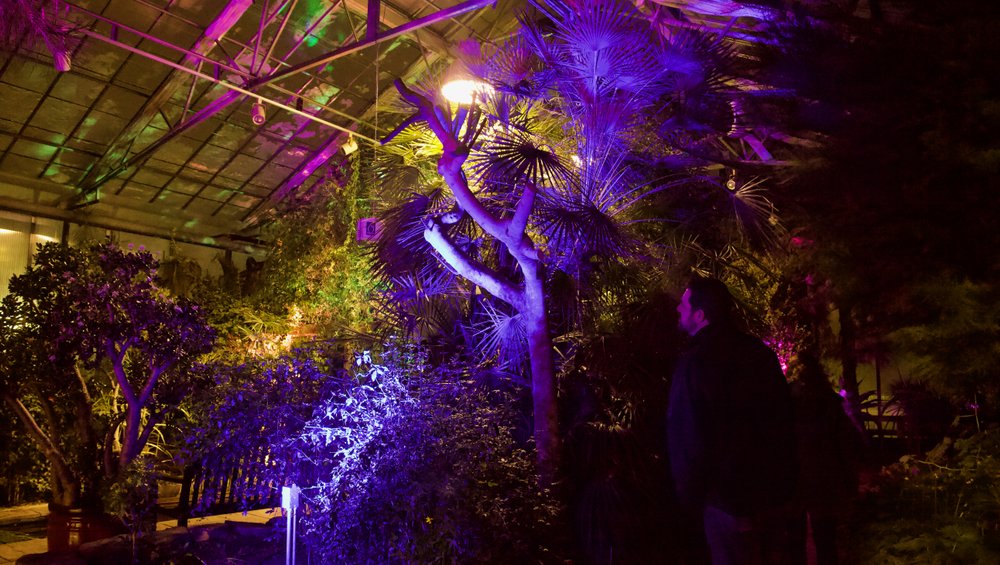 Get your friends together for After Dark: Frogs and experience Royal Botanical Gardens like never before.
At this unique RBG nightlife experience you can enjoy food and drink, try your hand at pub trivia, and take in special programming, all while experiencing the winter exhibit.
For full event and ticket information, visit Royal Botanical Gardens website.
You may also be interested in...
Bridgeworks

February 11, 2023

Hit the dance floor with Lights this winter.

February 10, 2023

Experience Hamilton's lively art scene at this monthly event.

February 2, 2023 to February 20, 2023

Celebrate the beauty of the winter season.
}