Categories: Christmas, Events, Family Fun, Flamborough & Waterdown, Holiday
December 17, 2019
5:00 pm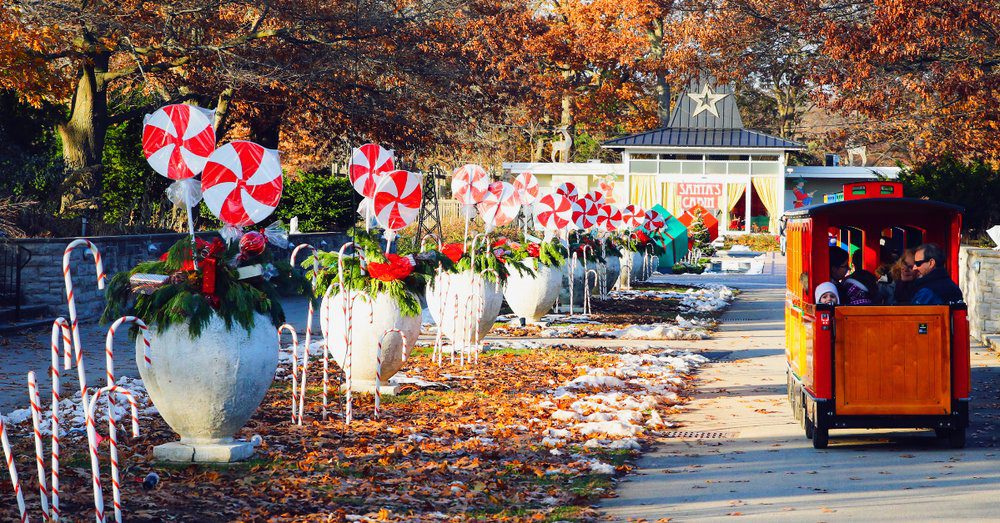 All aboard! Take a ride on the RBG Express through the winter beauty of Hendrie Park. The train accomodates up to 20 riders, and is available to and from Santa's Cabin as part of RBG's North Pole Experiences. The train is also available after Christmas for paid rides throughout the garden.

Additional costs apply, see schedule on website, times vary.

You may also be interested in...
Royal Botanical Gardens

December 8, 2019

Fuel up with Santa and Mrs. Claus at the Royal Botanical Gardens.

December 6, 2019 to December 8, 2019

Get festive in Gore Park with live music and the glittering Christmas Tree of Hope.

December 14, 2019

Sonic Unyon's recently signed LTtheMonk performs holiday show