Categories: Events, Flamborough & Waterdown, Gardens, Jazz, Music, Outdoor Adventure
August 7, 2019
6:30 pm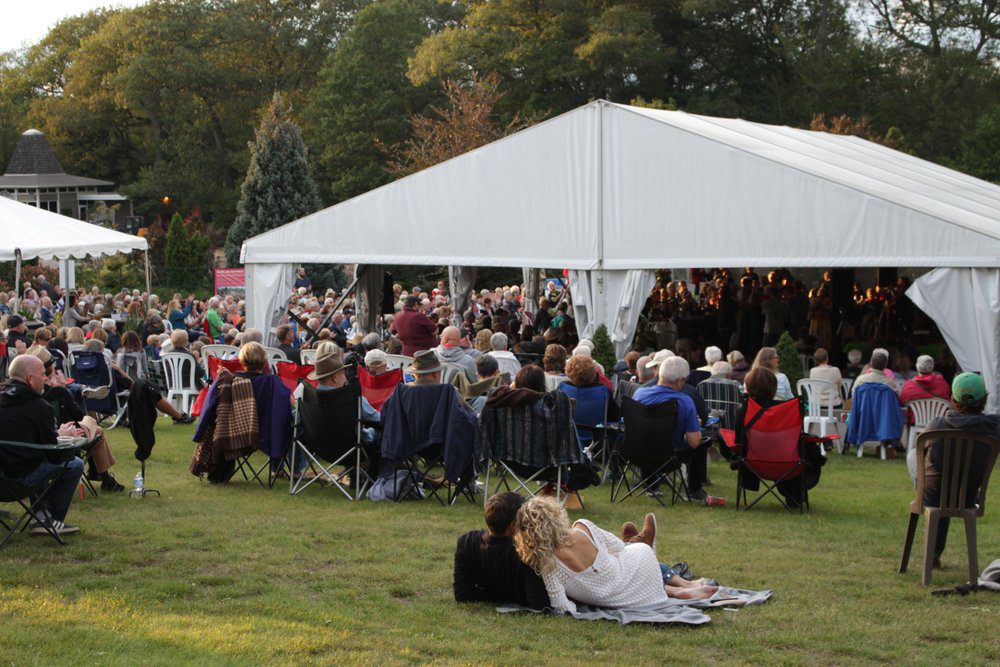 An RBG tradition continues with a stunning lineup of entertainment returning to the Hendrie Park stage. Part of the Garden Music Nights series, get set for some award-winning jazz and blues musicians in a lovely garden setting. The concert takes place in the Rose Garden tent in beautiful Hendrie Park.

You may also be interested in...
July 25, 2019

Family-friendly and free outdoor concerts each Thursday at the waterfront

August 2, 2019 to August 4, 2019

Outdoor 3-day music, art, and crafts festival in Gage Park

August 17, 2019

Taste your way around some of Hamilton's hottest breweries and cider houses.