Categories: Christmas, Events, Family Fun, Gardens, Holiday, Outdoor Adventure, Top Event
November 18, 2020 to January 3, 2021
11:00 am to 2:00 pm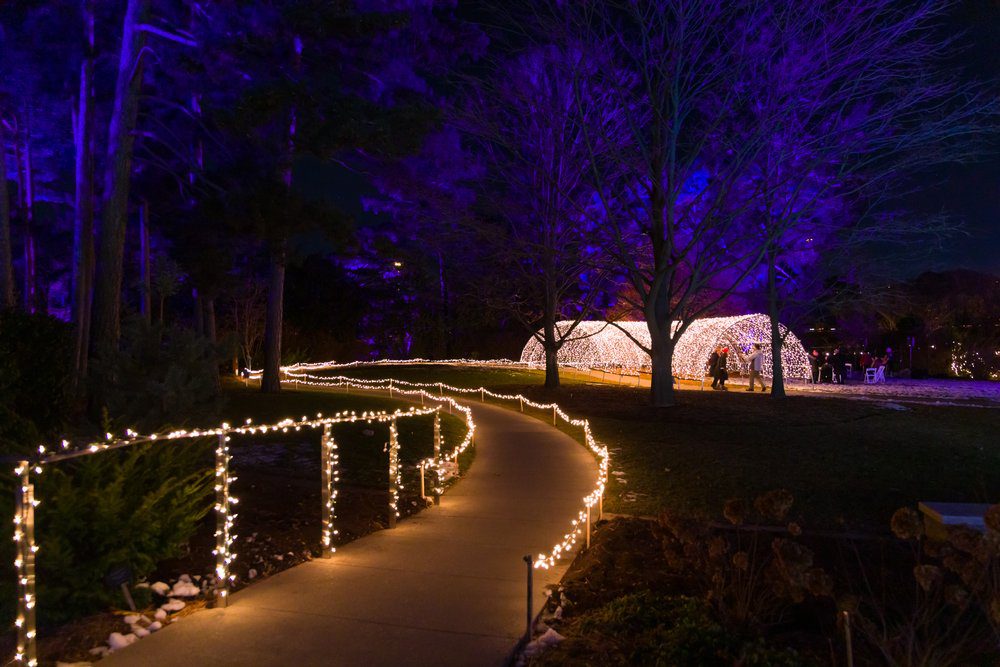 All aboard! Take a ride on the RBG Express train to experience the wintery beauty of Royal Botanical Gardens' Hendrie Park. Then, warm up with a hot chocolate from The Greenhosue Cafe!
Masks are required while on the train. Train ticket and food and drink are not included in the park's admission.
You may also be interested in...
Dundurn National Historic Site

December 18, 2020 to December 20, 2020

See the historic Dundurn Castle in the evening, beautifully decorated for Christmas!

Royal Botanical Gardens

November 18, 2020 to December 23, 2020

Discover the magic of nature and light at RBG's Hendrie Park.

December 19, 2020

Tune into the HPO's online broadcast.