Categories: Arts & Culture, Christmas, Events, Family Fun, Guided, Historic Landmarks & Buildings, Holiday, Museums, Tours, West Hamilton
December 27, 2020
7:00 pm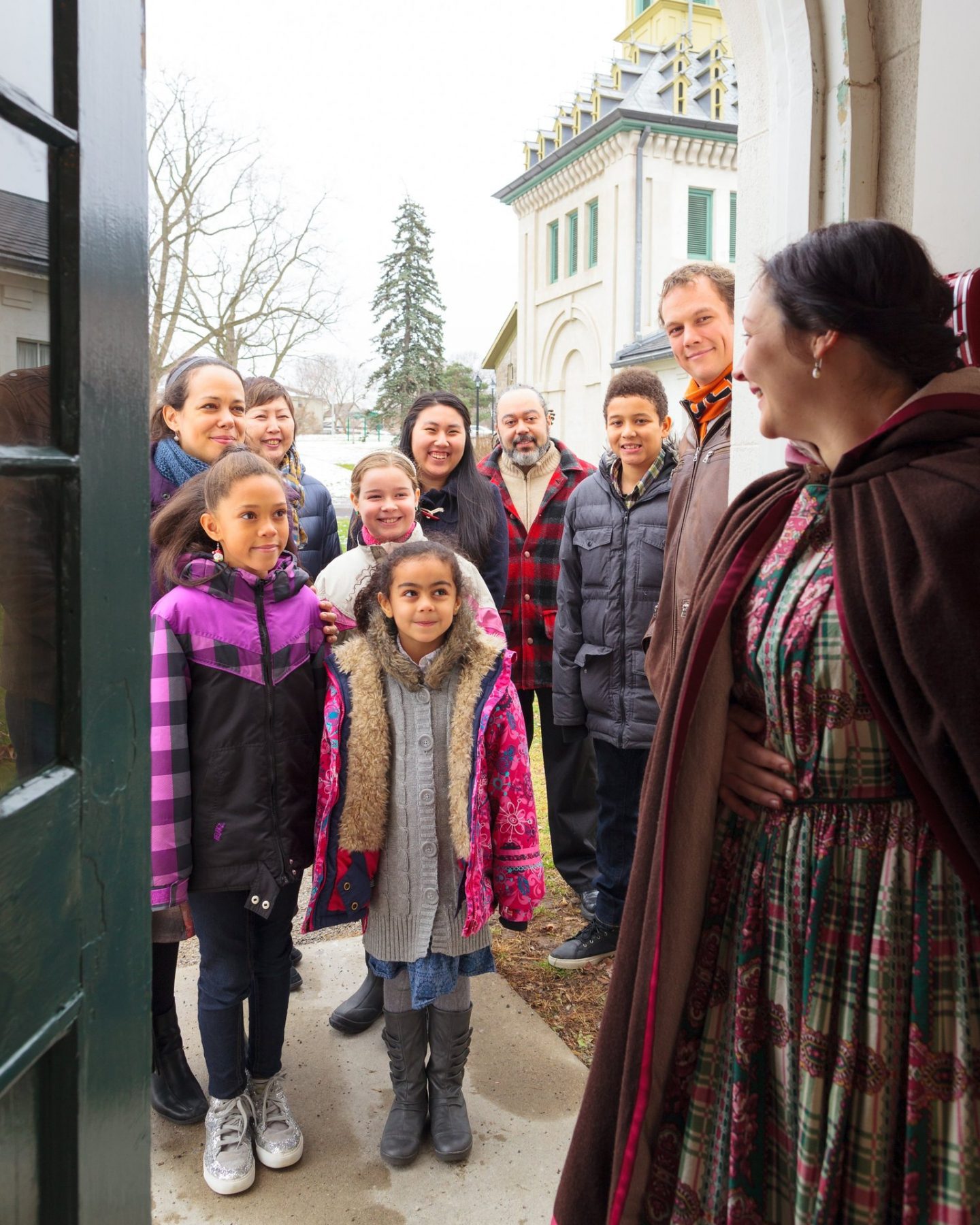 A unique opportunity to see Dundurn Castle decorated festively for Christmas in the evening. Sir Allan MacNab was very proud of his Scottish Ancestry and celebrated the New Year surrounded by family and friends. Ring in the New Year at Dundurn with music, an extended tour of MacNab's lavish home and a chance to sample an assortment of traditional holiday foods served in the historic kitchen. A wonderful Hamilton holiday tradition to experience with your family.
You may also be interested in...
July 11, 2020

From fields of lavender to alpacas and produce - explore fascinating local farms.

July 21, 2020 to July 26, 2020

Hamilton Fringe Festival meets COVID-19 to bring you a new kind of entertainment.

Art Gallery of Hamilton

July 26, 2020

Join the AGH virtually for an afternoon of summer fun!