Categories: Arts & Culture, Downtown Hamilton, Events, Music, Music Venues, Pop
November 19, 2019
8:00 pm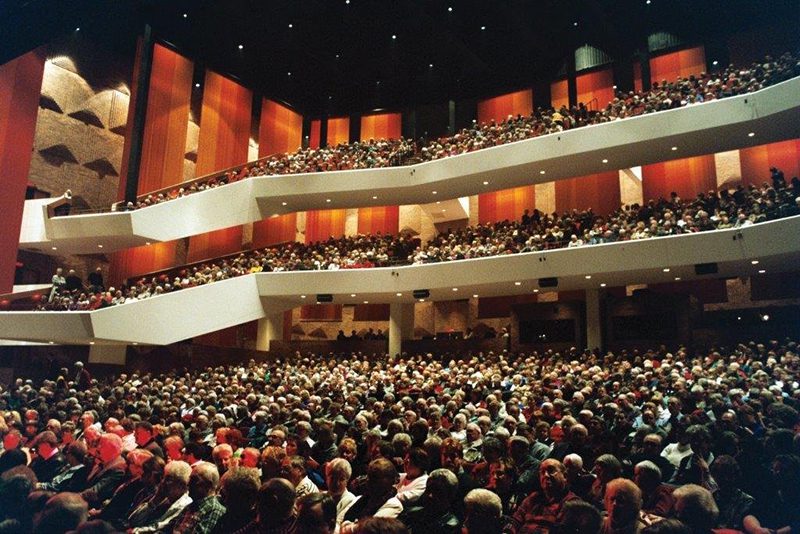 A unique concert experience, see legends Roy Orbison and Buddy Holly perform as holograms with a live band and back-up singers. An American singer-songwriter, Roy Orbison was known for his pop, country, rock songs with complex song structures and dark, emotional ballads. Buddy Holly was an American singer-songwriter known as a pioneering rock n roll figure in the 1950s until his untimely death at age 22. This cutting-edge, multi-media holographic performance and remastered audio presented by industry leaders BASE Hologram will transport audiences back in time for an evening of Roy Orbison and Buddy Holly's greatest hits onstage.


FirstOntario Concert Hall
You may also be interested in...
Hamilton Harbour Queen

July 27, 2019

Feel the Caribbean vibes on the floating dance floor of the Harbour Queen

August 1, 2019 to August 4, 2019

A free walking tour of Hamilton's vibrant, changing waterfront

Dundurn National Historic Site

July 28, 2019

Explore the early 1800's history of Dundurn Castle and the grounds.