Categories: Arts & Culture, Downtown Hamilton, Events, Folk, Music, Music Venues
October 11, 2019
8:00 pm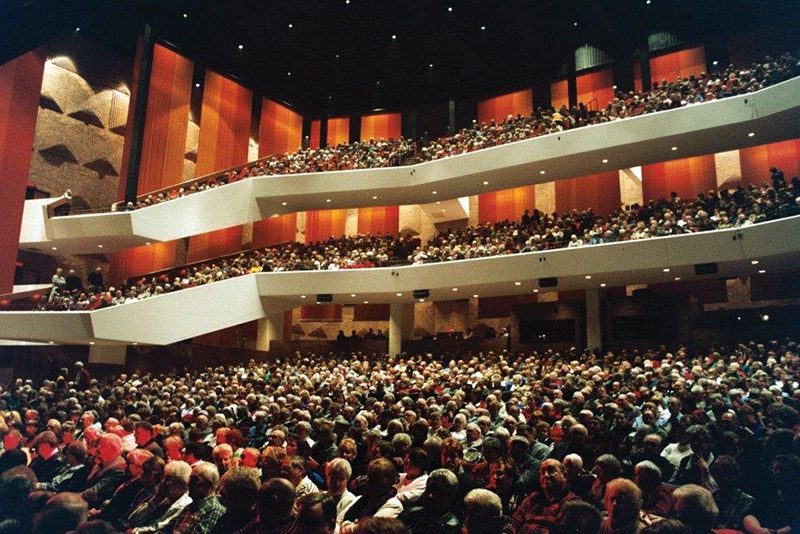 Rumours of Fleetwood Mac, a Fleetwood Mac Tribute band, returns to North America to perform its '50th Anniversary Tour', a brand new show celebrating 50 years of the very best of Fleetwood Mac, including a special blues set paying tribute to Fleetwood Mac's legendary Peter Green era.

Featuring year-round concerts, dance performance and live theatre, FirstOntario Concert Hall (formerly Hamilton Place) is known for its gorgeous interior and spectacular acoustics, making it the ideal space to showcase any event.
FirstOntario Concert Hall
You may also be interested in...
September 19, 2019 to September 22, 2019

The midway, Demolition Derby and fall treats will excite at Ancaster's vibrant annual fair.

October 3, 2019

Experience CBC's Battle of the Blades, live, with Kurt Browning.

October 11, 2019

Get inspired with Michelle Obama at FirstOntario Centre