Categories: Arts & Culture, Downtown Hamilton, Events, Theatres
August 17, 2022
8:00 pm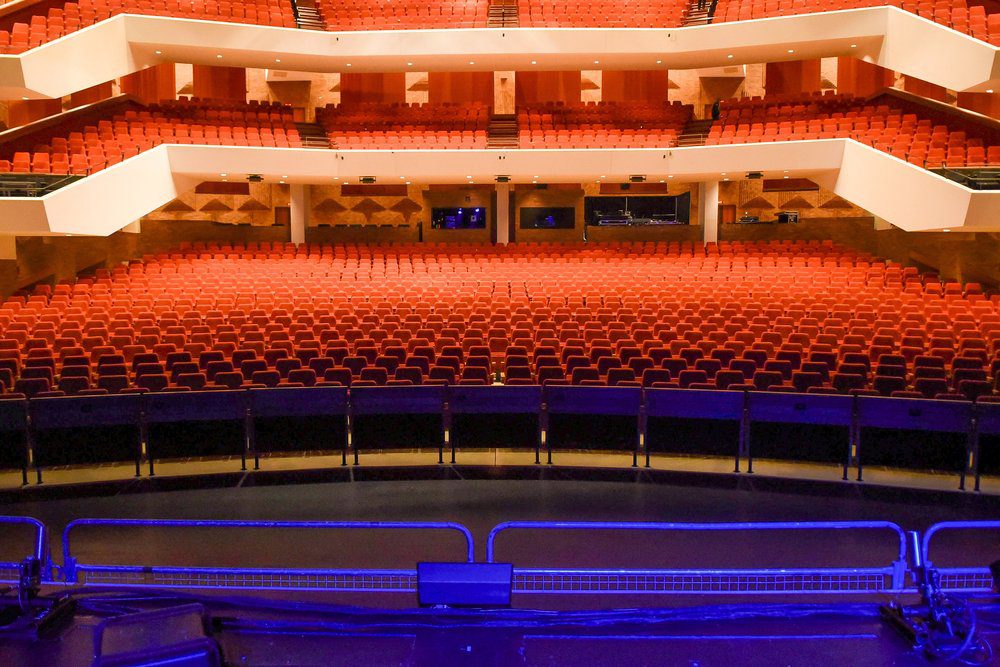 Travel in time with the world's most famous drag queen and the finalists from the show RuPaul's Drag Races' 14th season for an all-new production. An experiment gone wrong has sent the audience spiraling through time with no way of returning to the present.
FirstOntario Concert Hall is a music and performing arts venue in downtown Hamilton with a stunning interior and exceptional acoustics.
You may also be interested in...
May 27, 2022

Catch this basketball game at FirstOntario Centre.

June 19, 2022

OLP music meets hologram technology for this one-of-a-kind experience.

June 12, 2022

Take in a thrilling soccer match with Hamilton's Forge FC.
}