Categories: Arts & Culture, Downtown Hamilton, Events, Theatres
October 14, 2022
7:00 pm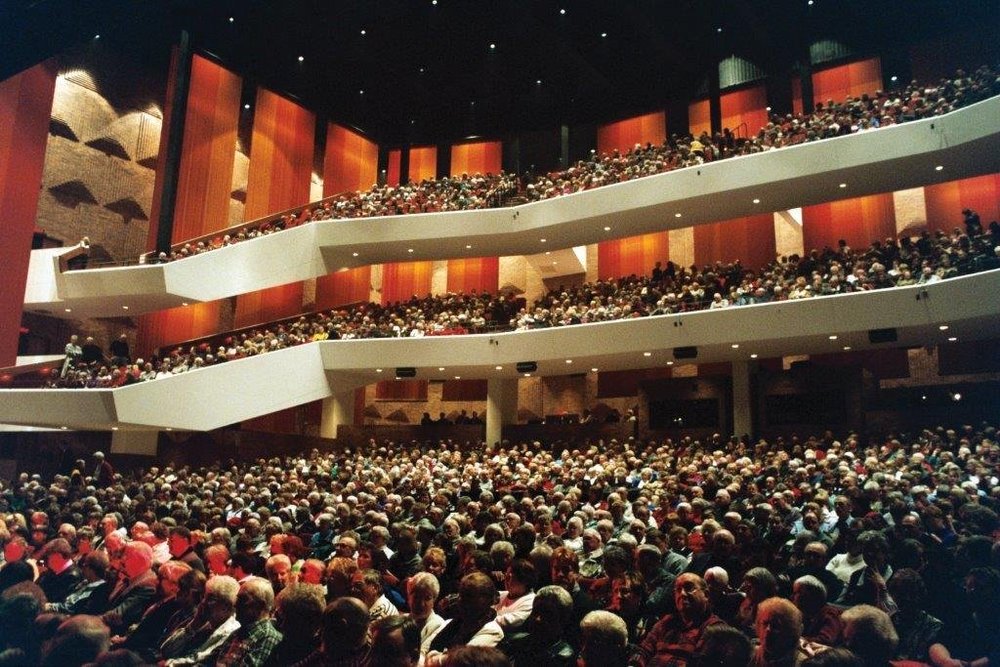 American stand-up comedian, actor and producer from New York's Staten Island comes to Hamilton's FirstOntario Concert Hall.

Sal Vulcano is best known for creating and starring in truTV's long-running hit "Impractical Jokers," and for "The Misery Index" on TBS. In addition to performing as part of The Tenderloins Comedy Troupe to sold-out arenas, Sal founded the No Presh Network in 2020, hosting "Hey Babe!" and "Taste Buds" podcasts.
FirstOntario Concert Hall is a music and performing arts venue in downtown Hamilton with a stunning interior and exceptional acoustics.




You may also be interested in...
October 15, 2022

Michael Buble brings his "Higher" tour home to Canada.

October 9, 2022

It's Hamilton's Forge FC against Halifax.

October 14, 2022

Experience Hamilton's friendly art scene at this monthly event.
}