Categories: Downtown Hamilton, Events, Family Fun, Free, Shopping, Shopping Districts
July 17, 2021 to September 11, 2021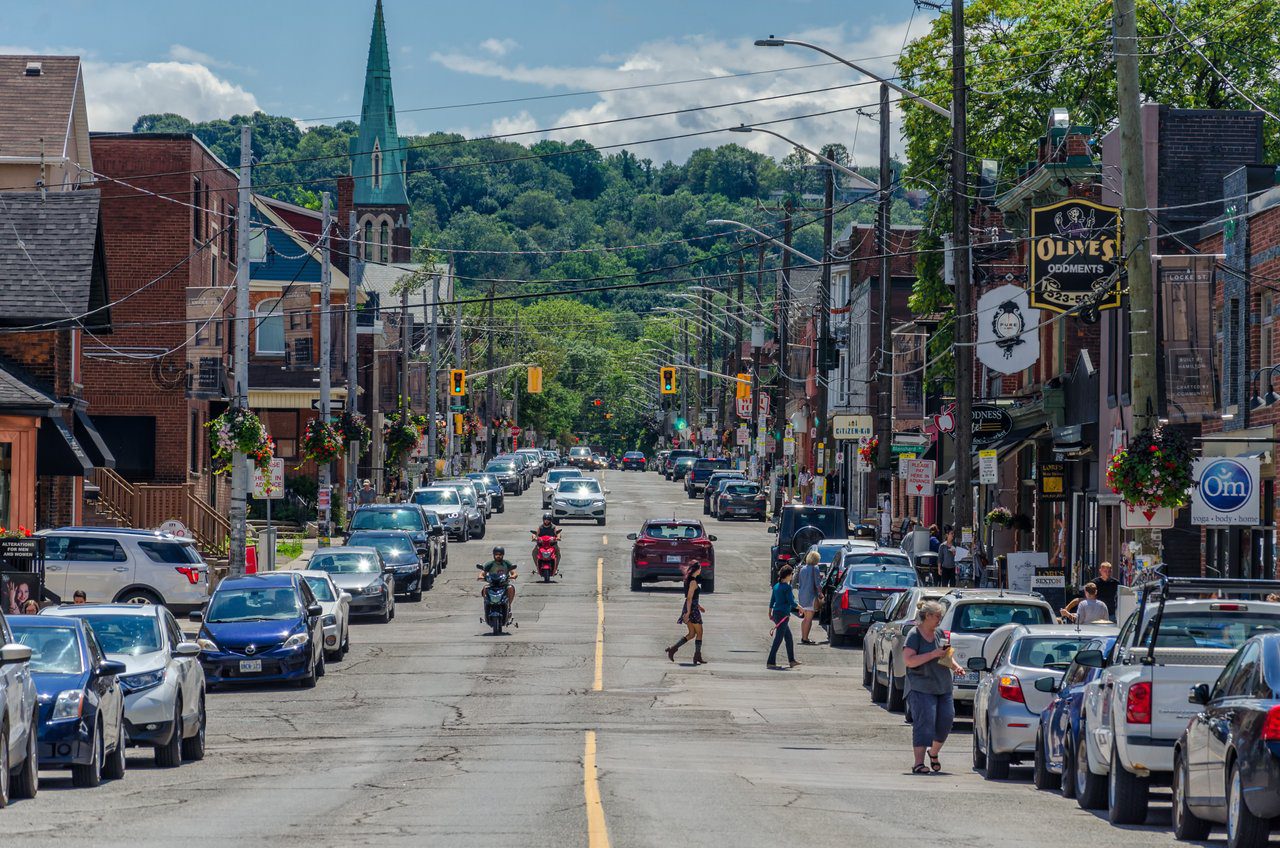 Enjoy this popular shopping and dining destination with a great community, feel closed to car traffic Saturdays throughout the summer.
Every Saturday from July 17 to September 11, a stretch of Locke Street (from Hunter to Herkimer) will be open to pedestrians to enjoy on-street patio dining and street sales from local stores.
You may also be interested in...
Barton Village Shopping District

August 7, 2021

Dine, shop, and play on the street!

August 20, 2021

Catch the sounds of blues, folk, and souful rock 'n' roll.

August 5, 2021

Celebrate the return of basketball courtside in Hamilton
}