Categories: Events, Family Fun, Flamborough & Waterdown, Gardens, Music, Outdoor Adventure, Top Event, Unspecified
June 2, 2022 to August 31, 2022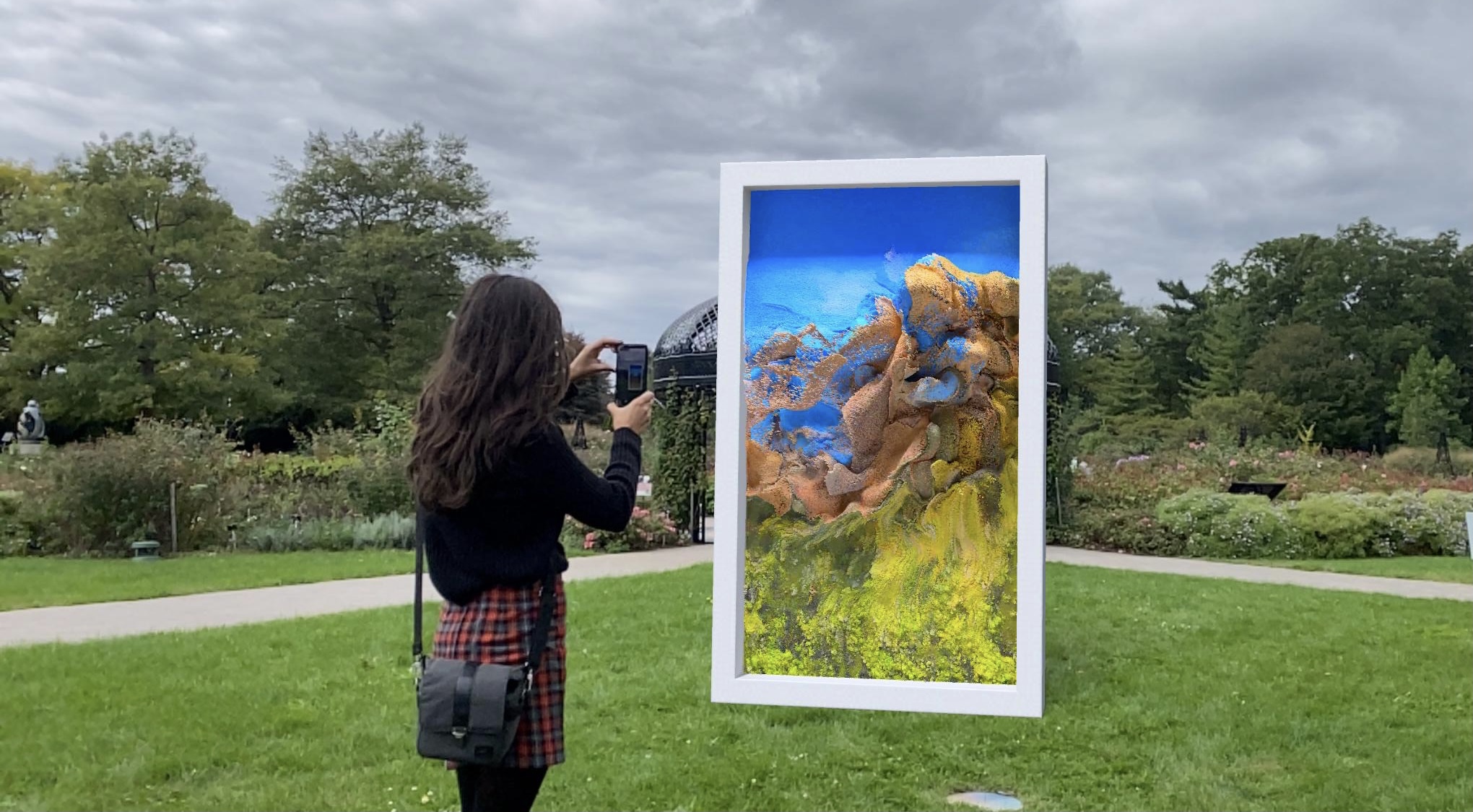 Experience the ambitious and expansive exhibition of contemporary artworks created with augmented reality technology at Royal Botanical Gardens' Seeing the Invisible. Visitors will encounter 13 unique and interactive artworks dotting the Hendrie Park landscape - the RBG's largest cultivated garden area - and can engage with the exhibit through an app on their devices.
Looking for more? Arts After Hours is a separate ticketed event on for 11 evenings, every week throughout the summer! Explore the art in Hendrie Park from 6-11 p.m. and enjoy different events such as movie nights, music in the garden, and watercolour paint-alongs.


You may also be interested in...
July 1, 2022

Cheer on the Cats as they take on the Eskimos!

July 2, 2022

See the Hamilton Honey Badgers take on the Ottawa Blackjacks.

July 3, 2022

Indian stand-up comedian comes to Hamilton's FirstOntario Centre.
}