Categories: Events, Family Fun, Flamborough & Waterdown, Gardens, Music, Outdoor Adventure, Top Event, Unspecified
September 23, 2021 to November 6, 2021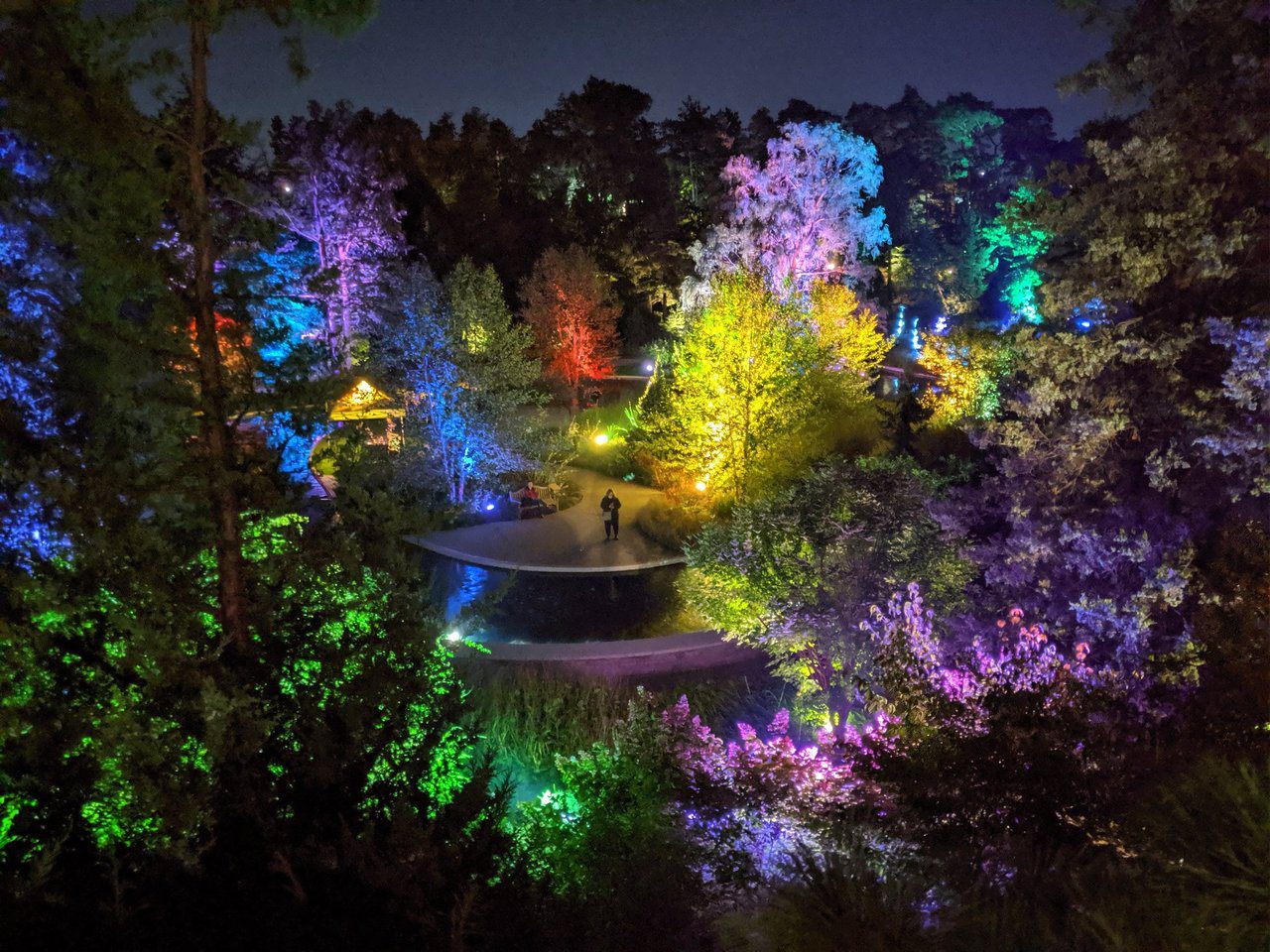 An ambitious and expansive exhibition of contemporary artworks created with augmented reality technology will premiere at Royal Botanical Gardens. The RBG is one of 12 participating gardens across six countries and the only location in Canada.
Seeing the Invisible features new works by more than a dozen international artists. Visitors will engage with the exhibit via an app on their devices.
Don't miss After Dark: Seeing the Invisible on Thursdays during the exhibition's run for visitors 19+. Hendrie Park will be transformed into a fall patio with brews, bites, a cozy firepit, and featured local artists and talent. Special event tickets are required.
Seeing the Invisible takes place Thursday to Sunday, September 23 - November 6; 10 am to 5pm.



You may also be interested in...
October 21, 2021 to October 23, 2021

Three days of virtual fun, three virtual stages!

October 11, 2021

Cheer on the cats as they take on classic rivals, the Argos!

October 23, 2021

Cheer on the Cats as they take on the Redblacks!
}