Categories: Arts & Culture, Downtown Hamilton, Events, Music, Music Venues, Punk
November 16, 2019
9:30 pm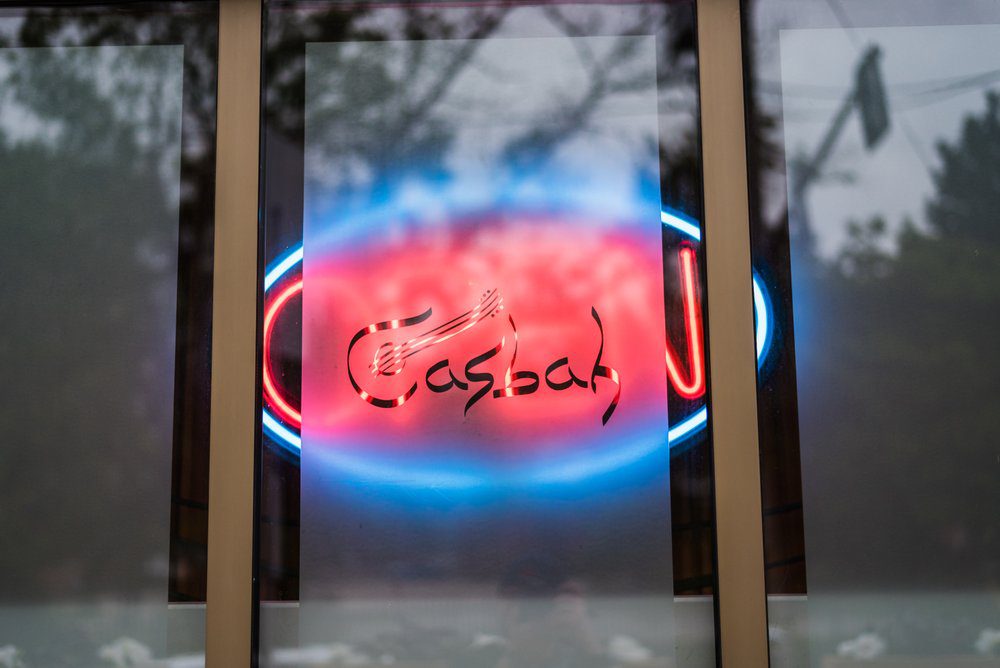 A dozen bands pay homage to one of the U.K. punk scene's originators, the Sex Pistols.
The Casbah was opened in 2001 and has become an important part of the Hamilton music scene, with the stage hosting both big acts (the debut concert at the venue was Pixies frontman Frank Black) and up and coming artists getting their start.
You may also be interested in...
November 6, 2019

Indie artist performing chamber-folk-pop hybrid performs with local artist Scott Orr

October 16, 2019

Take in a thrilling soccer match in Hamilton with Hamilton's Forge FC