Categories: Arts & Culture, Downtown Hamilton, Events, Theatres
November 25, 2022
7:30 pm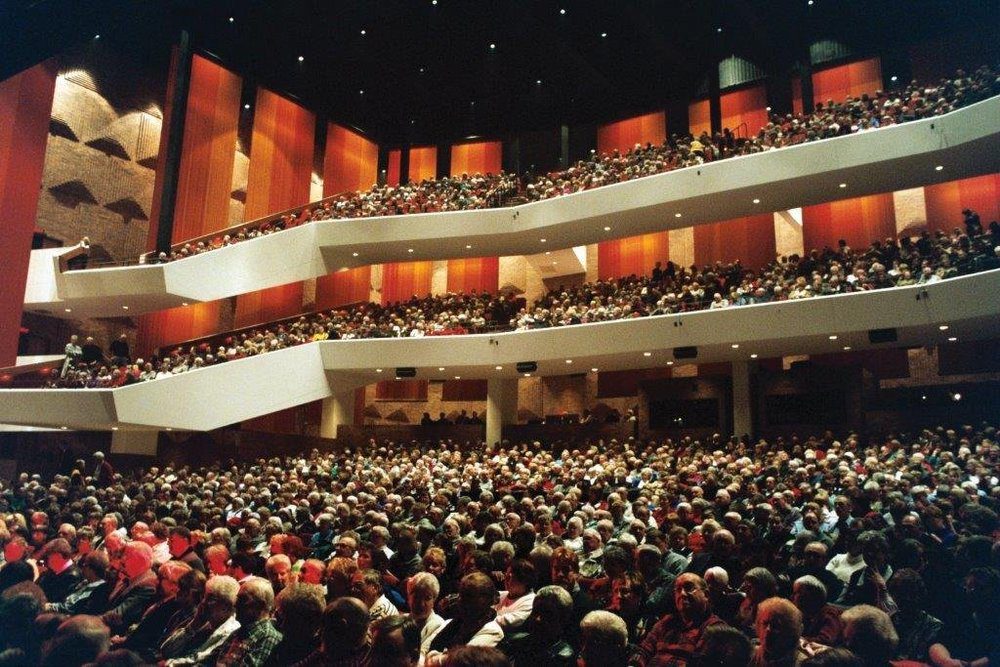 Canadian Comedian Shaun Majumder comes to FirstOntario Concert Hall in downtown Hamilton.

Shaun landed his first gigs with YTV and CBC's Just For Laughs comedy series. He continued to book roles in film and TV and in 2003 he joined the cast of CBC's This Hour Has 22 minutes where he spent seventeen seasons.

FirstOntario Concert Hall is a music and performing arts venue in downtown Hamilton with a stunning interior and exceptional acoustics.

You may also be interested in...
May 25, 2022

Celebrate the return of basketball courtside in Hamilton.

May 25, 2022 to May 30, 2022

Celebrate cinema from diverse filmmakers

June 18, 2022

Cheer on the Cats as they take on the Stampeders!
}