Categories: Country, Events, Music
March 26, 2022
8:00 pm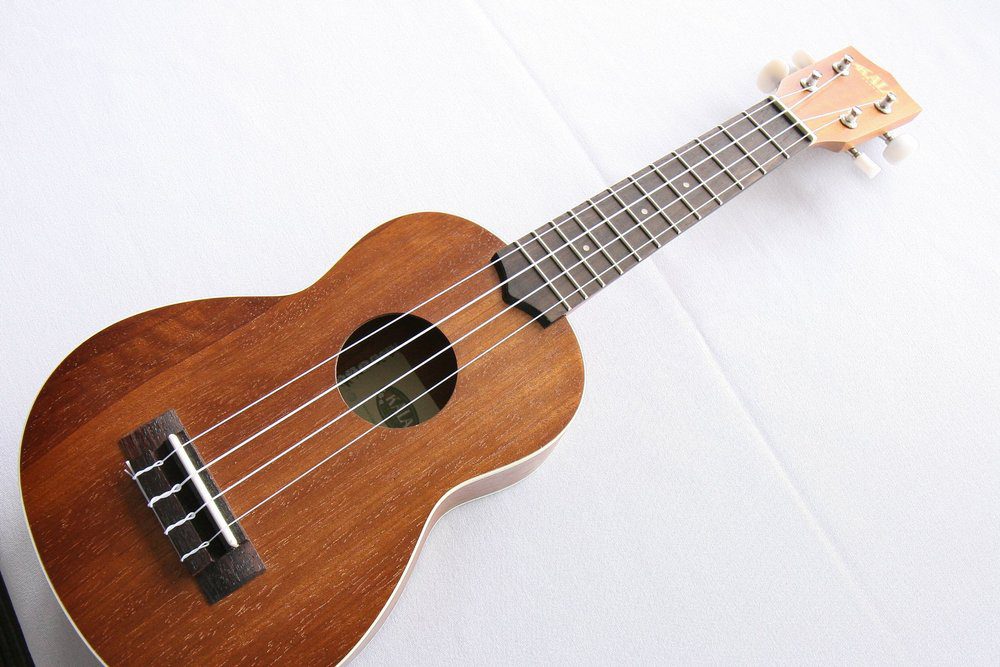 Canadian country music singer-songwriter, Shaylyn, debuted her first album in 2017 called Lovin' The Legends which included her very first original "Nana's Little Girl" as a tribute to her nana. She has performed on the Honkytonk stages of Nashville (including the world famous Tootsies!) and with CASH, the world's most authentic Johnny Cash tribute show. Catch Shaylyn kickin' it country at The Studio, an intimate, award-winning venue in Hamilton.
You may also be interested in...
September 4, 2021 to October 9, 2021

Ontario artists perform at the Gazebo in Bayfront Park!

October 16, 2021

See the country's best figure skaters!

October 22, 2021 to October 23, 2021

Music, demonstrations and of course - food and drink!
}