Categories: Arts & Culture, Downtown Hamilton, Events, Music, Music Venues, Rock
November 6, 2019
8:00 pm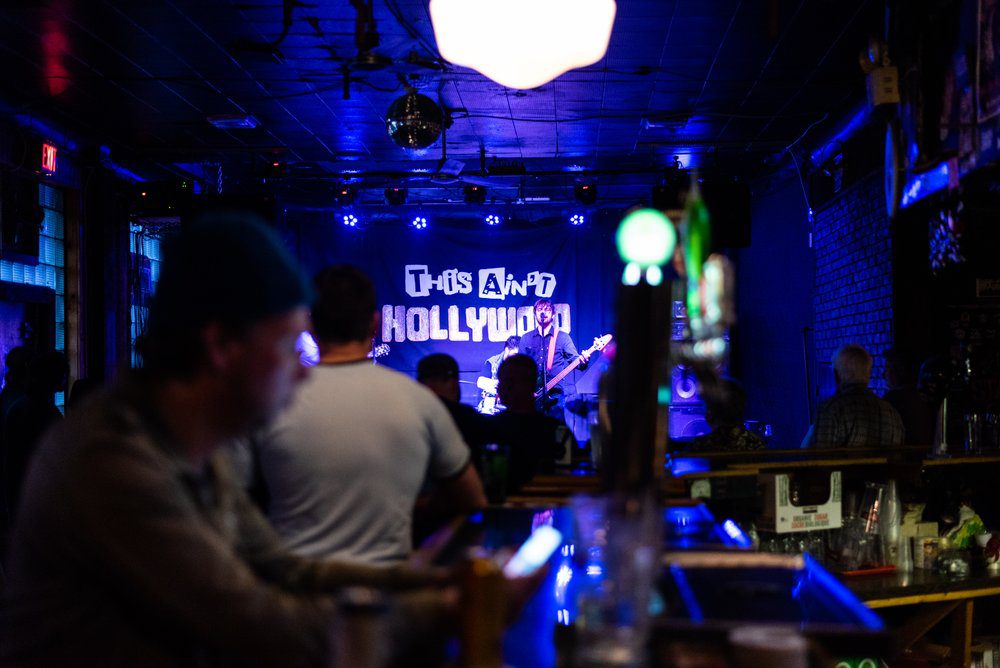 Simple Saucers are a Hamilton-based rock band formed in the 1970s.

This Ain't Hollywood is a well-known rock and roll live music venue and bar in Hamilton opened in 2009 in a historic building on James Street North. They've been the set of many music videos and record release parties.
You may also be interested in...
October 27, 2019

An epic beer & cider tasting with food pairings, plus behind-the-scenes tours.

November 2, 2019

Husband and wife duo celebrate rock/country album

Hamilton Harbour Queen

October 18, 2019

It's a monstrous good time aboard The Harbour Queen this fall.