Categories: Arts & Culture, Downtown Hamilton, Events, Music, Music Venues, Various
November 10, 2019
2:00 pm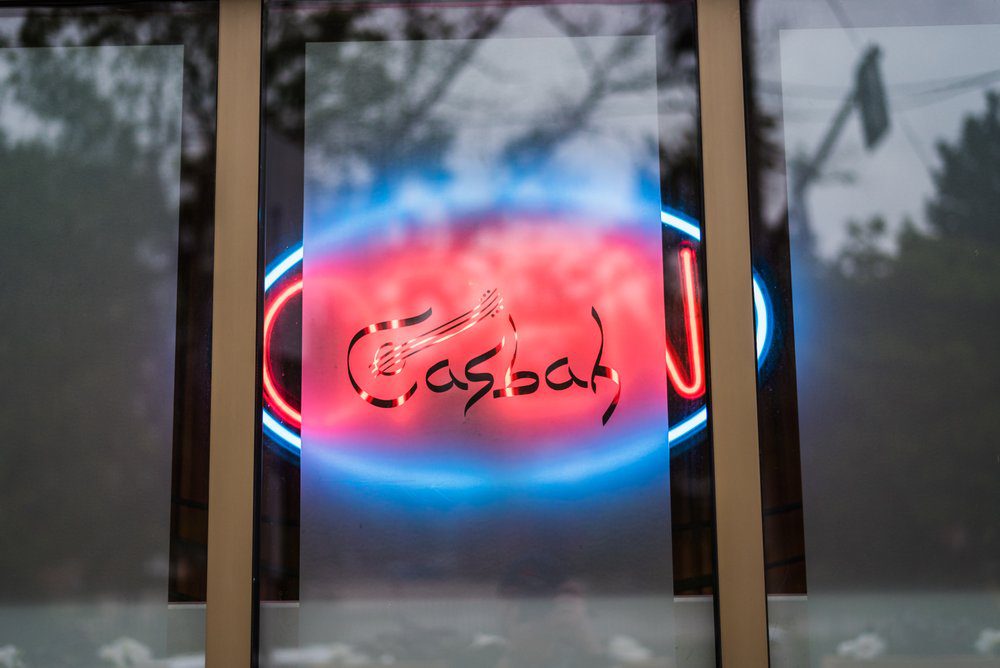 Ginger St James presents this Second Sunday Monthly Matinee with Sisters Euclid. The Sisters Euclid are an all male, quartet, formed in 1996 in Toronto.
They have recorded and toured throughout the world and have won several awards, including a Juno award for Best Instrumental Recording in 2007 and a Best Electric Jazz Award. They have recorded 10 discs and one DVD.
The Casbah was opened in 2001 and has become an important part of the Hamilton music scene, with the stage hosting both big acts (the debut concert at the venue was Pixies frontman Frank Black) and up and coming artists getting their start.
You may also be interested in...
October 24, 2019

A guided tour of the vibrant city of Hamilton, showcasing its diversity and beauty.

October 31, 2019

Folk-rock, cabaret, and more for a Halloween show

November 16, 2019

Witness new Canadian power trio coming together to play a diverse collection of music.