Categories: Arts & Culture, Downtown Hamilton, Events, Music, Music Venues, World Music
November 2, 2019
3:00 pm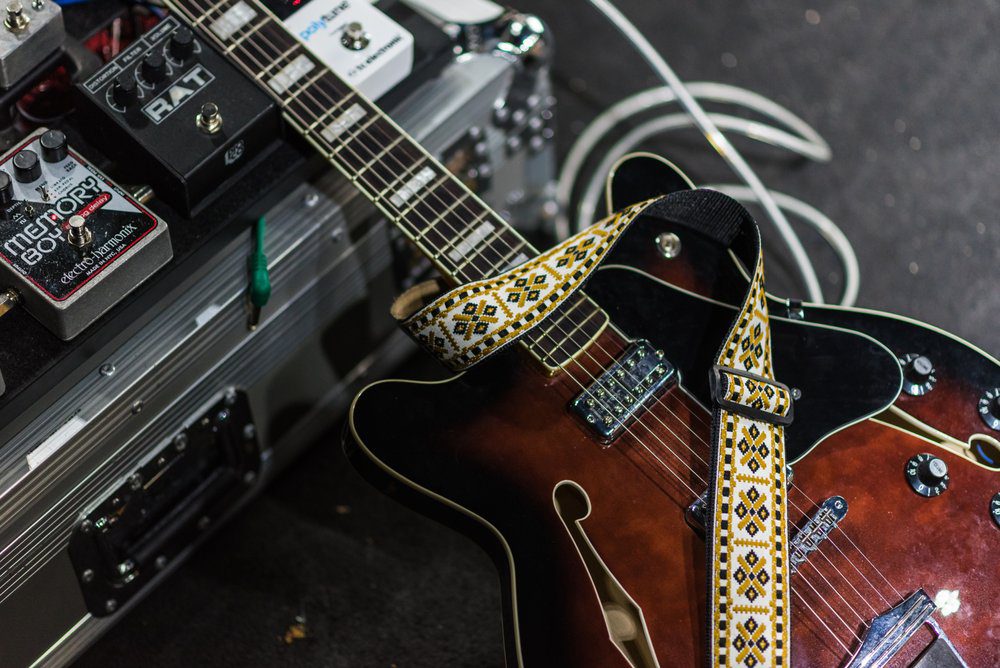 Skye Consort & Emma Björling perform trans-Atlantic arrangements of traditional Nordic/Celtic/Québecois music, as well as original compositions.
They are performing two shows - 3pm and 8pm
Artword Artbar is an arts hub, a meeting place for artists, a live music venue, a theatre space, and an art gallery. Opened in 2009, it's located just off James Street North and is part of the monthly community art crawls.
You may also be interested in...
November 10, 2019

Hip hop record release party

October 20, 2019

Bluegrass band with three-part vocal harmonies

October 17, 2019

Award-winning singer-songwriter and banjo player performs