Categories: Blues Folk or Roots, Downtown Hamilton, Events, Festivals, Music
May 26, 2023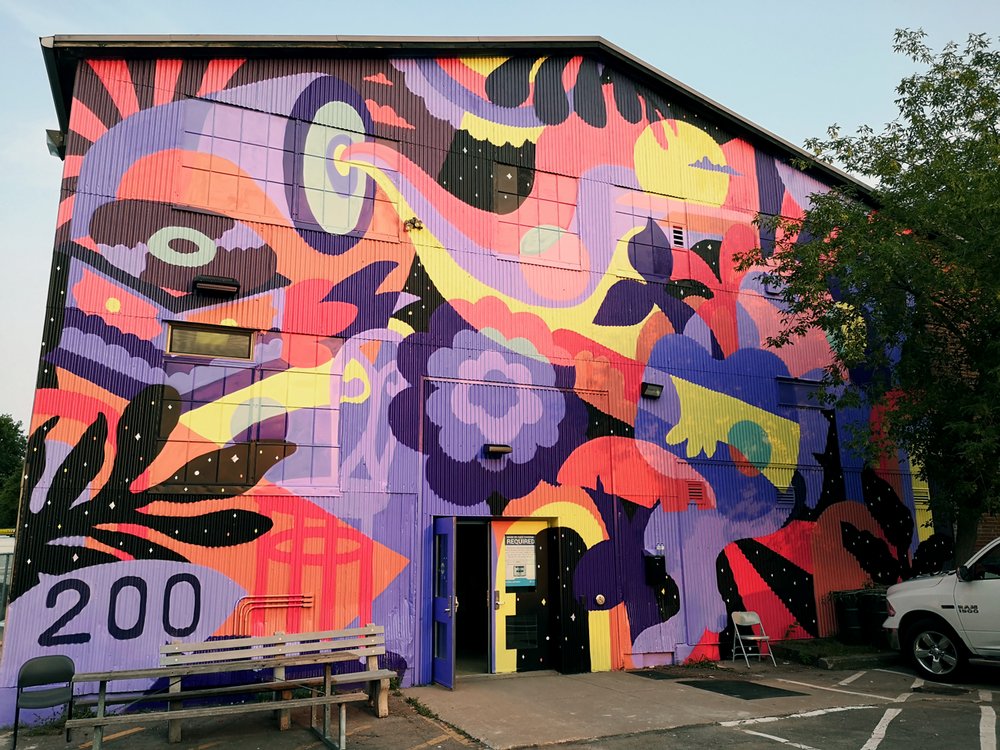 Get your music-loving friends together for the Smokestack Festival and Concert series this spring, a two-day roots and blues festival at Bridgeworks.
Day one of the festival series features headliner, Steve Strongman with special guests Monkey Junk and The Hogtown Allstars. Strongman is an award-winning singer-songwriter, known for his incredible talent on the guitar and ability to captivate audiences. The bluesman will keep you grooving throughout the night alongside appearances by special guests.
For full show and ticket information, visit the Bridgeworks website.
You may also be interested in...
Westdale Theatre

March 30, 2023

Don't miss this unique film and culinary experience.

April 12, 2023

Don't miss your chance to see the world's greatest tribute band.

April 15, 2023

Come cheer on the hometown team.
}