Categories: Blues Folk or Roots, Downtown Hamilton, Events, Festivals, Music
May 27, 2023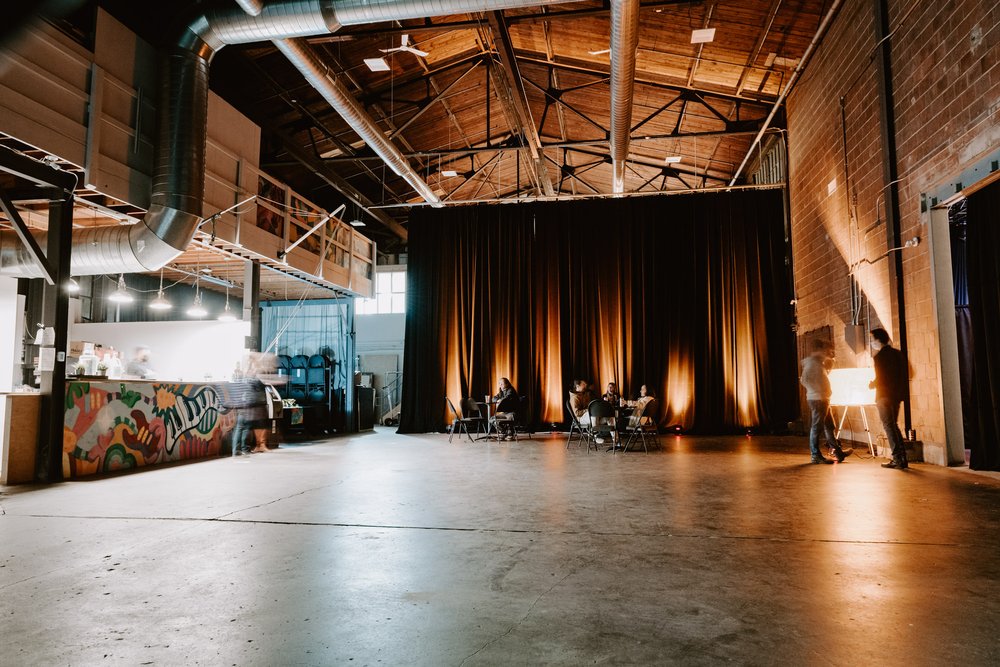 Get your music-loving friends together for the Smokestack Festival and Concert series this spring, a two-day roots and blues festival at Bridgeworks.
Day two of the festival series features headliner, Whitehorse with special guests Bywater Call and NQ Arbuckle. Whitehorse signature sound ranges from blues rock to celestial folk, with their newest album diving into classic '70s-inspired country classics. Closing out the festival, Whitehorse and special guests will make it one to remember.

For full show and ticket information, visit the Bridgeworks website.
You may also be interested in...
March 26, 2023

Sip your way through Hamilton's best breweries and cideries.

Canadian Warplane Heritage Museum

April 16, 2023

Start your engines and don't miss this classic drag racing showcase.

Westfield Heritage Village

March 5, 2023 to April 7, 2023

Experience one of Canada's most delicious traditions.
}