Categories: Downtown Hamilton, Events, Free
September 26, 2020
1:00 pm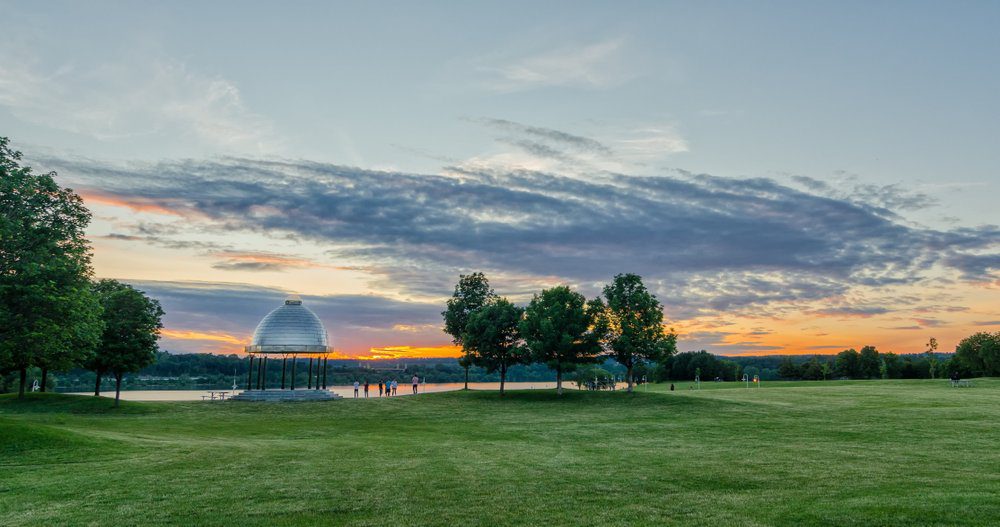 Head to Bayfront Park for Ontario's Imaginary Percussion Ensemble ++, performing at the Gazebo. Bring your own blanket and an usher will guide you to your own spot on the lawn.
You may also be interested in...
September 24, 2020 to September 27, 2020

Supercrawl presents a brand new rooftop live music concert series

September 25, 2020

A must-see hardcore rock drive-in show!

Westfield Heritage Village

September 26, 2020

Peek inside Westfield's historic buildings.