Categories: Arts & Culture, Downtown Hamilton, Events, Jazz, Music, Music Venues
October 26, 2019
8:00 pm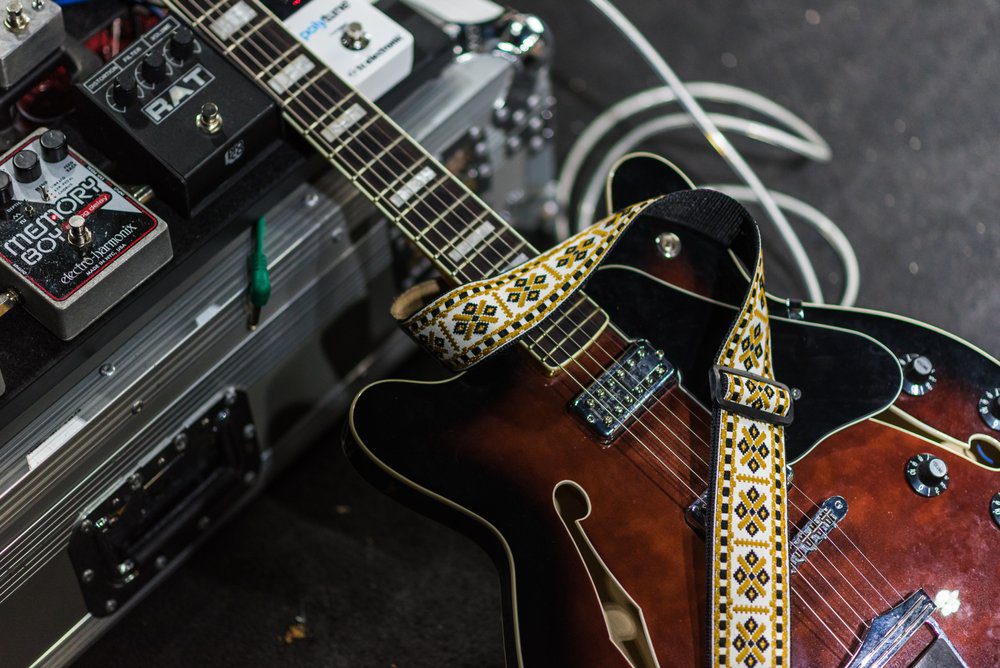 Sophia Perlman brings her strong vocal improvisation skills to Artword with pianist Adrean Farrugia to create a memorable jazz performance.
Artword Artbar is an arts hub, a meeting place for artists, a live music venue, a theatre space, and an art gallery. Opened in 2009, it's located just off James Street North and is part of the monthly community art crawls.
You may also be interested in...
October 26, 2019

Watch the Bulldogs take on the Oshawa Generals at FirstOntario Centre.

November 2, 2019

Cheer on the cats as they take on classic rivals, the Argos!

November 13, 2019

American folk singer performs original music