Categories: Arts & Culture, East Hamilton, Events, Family Fun, Historic Landmarks & Buildings, Museums
January 28, 2023
9:45 am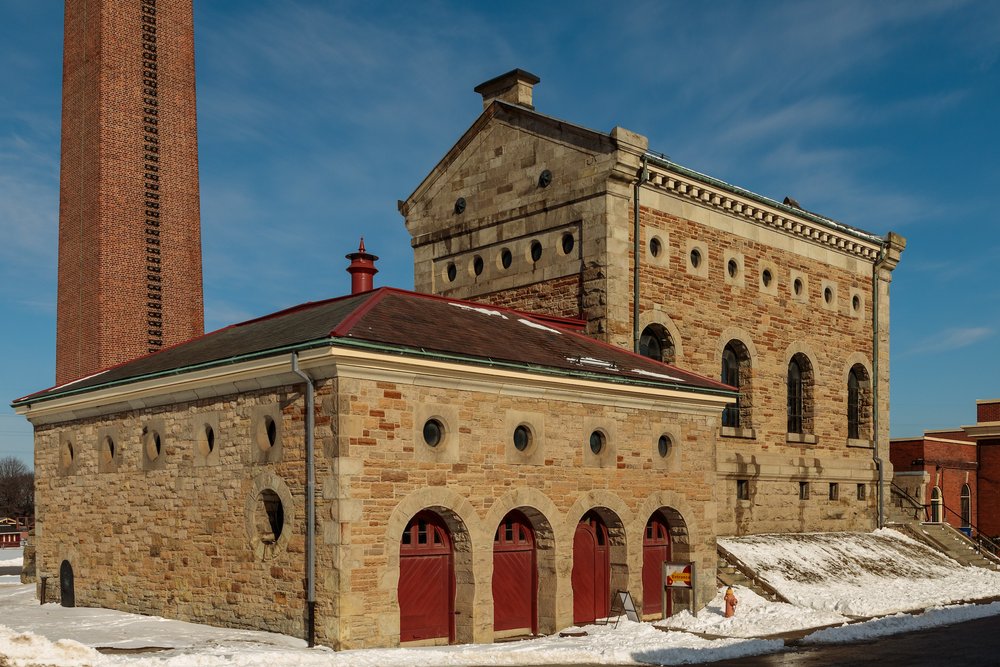 This winter kids can learn all about the magic of static electricity at this educational and hands-on workshop held at the Hamilton Museum of Steam & Technology.
During this half-day workshop, kids will discover the science behind magic tricks and illusions while learning how to amaze audiences with their very own tricks using the power of static.
For complete event and registration information, visit the Hamilton Civic Museums website.
You may also be interested in...
February 17, 2023 to February 19, 2023

Cheers to local craft beer and cider.

February 11, 2023

Beatlemania hits downtown Hamilton!

Theatre Aquarius, Dofasco Centre for the Arts

January 25, 2023 to February 11, 2023

A story of precarious life-and-death circumstances at Theatre Aquarius.
}