Categories: Arts & Culture, Downtown Hamilton, Events, Festivals, Jazz, Music, Music Venues
November 6, 2019 to November 10, 2019
8:00 pm to 11:00 pm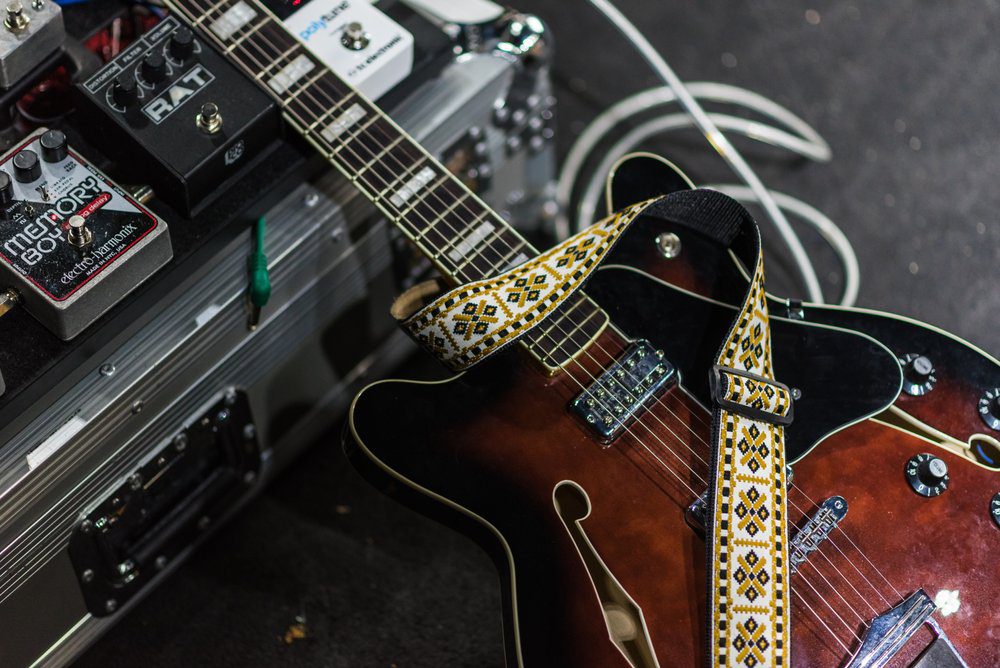 Artword hosts five events for the Steel City Jazz Festival:
- Wednesday, November 6 at 8 pm: Paul Benton Trio
- Thursday, November at 8 pm: Nick Maclean Quartet
- Friday, November 8 at 8 pm: Jason Logue Sextet
- Saturday, November 9 at 8 pm: Waleed Kush African Jazz Ensemble
- Sunday November 10 at 7:30 pm: Evelyn Charlotte Joe Sextet
See website for more details on each performance.
Artword Artbar is an arts hub, a meeting place for artists, a live music venue, a theatre space, and an art gallery. Opened in 2009, it's located just off James Street North and is part of the monthly community art crawls.
You may also be interested in...
October 20, 2019

Bluegrass band with three-part vocal harmonies

November 10, 2019

Sunday afternoon performance from jazz quartet