Categories: Events
January 30, 2021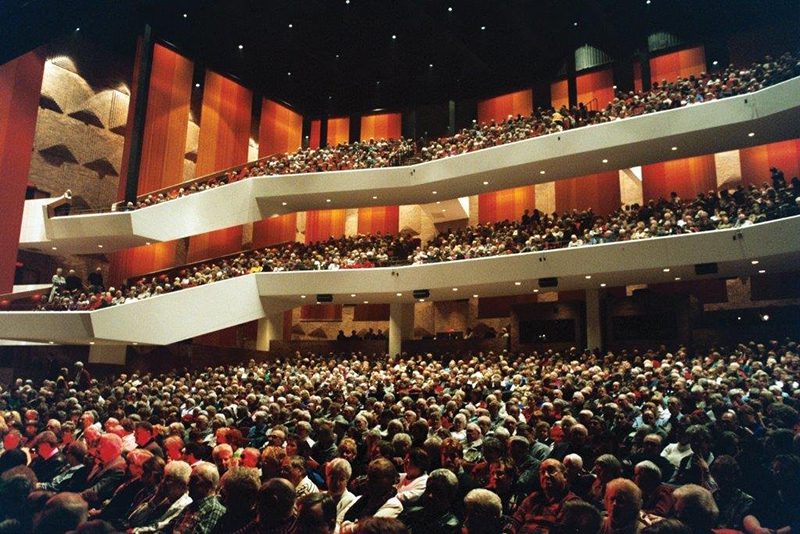 Improv legends and Whose List Is It Anyway? veterans Colin Mochrie & Brad Sherwood deliver their humour in an all‐new LIVE improv show called Stream of Consciousness. This interactive hour will be fueled by audience suggestions, leaving Colin and Brad to rely only on their wits and intuition. Don't miss this hilarious duo, streamed to the comfort of your home!
Due to popular demand, new shows have been added.
You may also be interested in...
January 24, 2021

An interactive, improv comedy experience!

Art Gallery of Hamilton

January 8, 2021 to February 4, 2021

Tune into the AGH's ILOVEFILMSERIES

February 12, 2021

Enjoy a special craft beer and cider experience.