Categories: Arts & Culture, Downtown Hamilton, Events, Music, Music Venues, Various
September 22, 2019
8:00 pm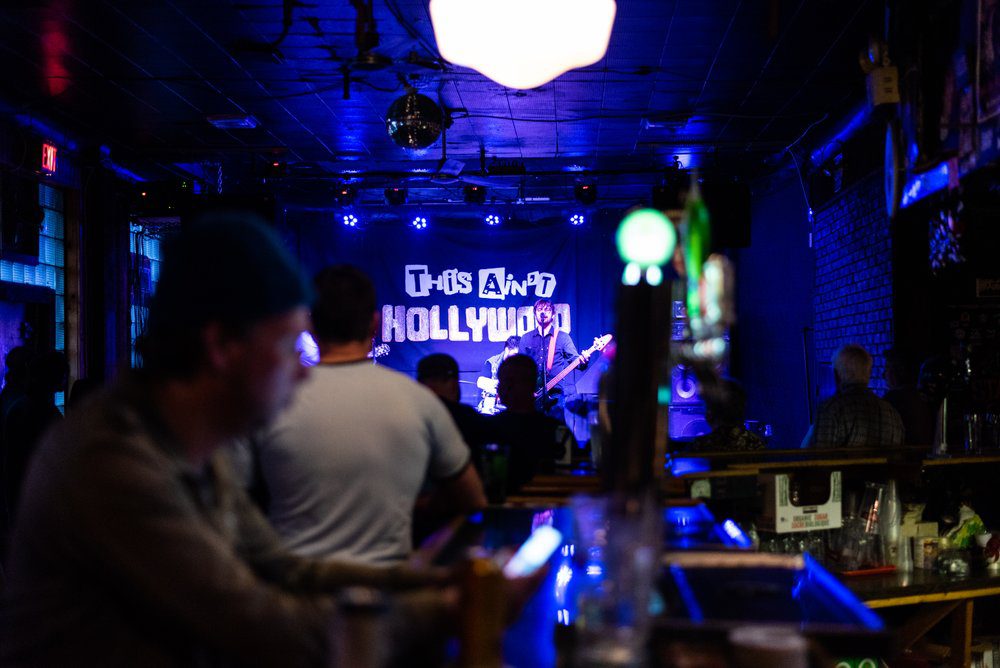 Sunglaciers are a band from Calgary on tour to support their debut EP, Foreign Bodies.
Also performing are rock band Pacer from Toronto and Hamilton's own indie group Capitol.
This Ain't Hollywood is a well-known rock and roll live music venue and bar in Hamilton opened in 2009 in a historic building on James Street North. They've been the set of many music videos and record release parties.
You may also be interested in...
October 11, 2019

Get inspired with Michelle Obama at FirstOntario Centre

Dundurn National Historic Site

September 22, 2019

Explore the early 1800's history of Dundurn Castle and the grounds.

October 3, 2019 to October 6, 2019

A free walking tour of downtown Hamilton covering it's industrial rise, fall, and exciting rebirth