Categories: Downtown Hamilton, Events
November 6, 2021
8:00 pm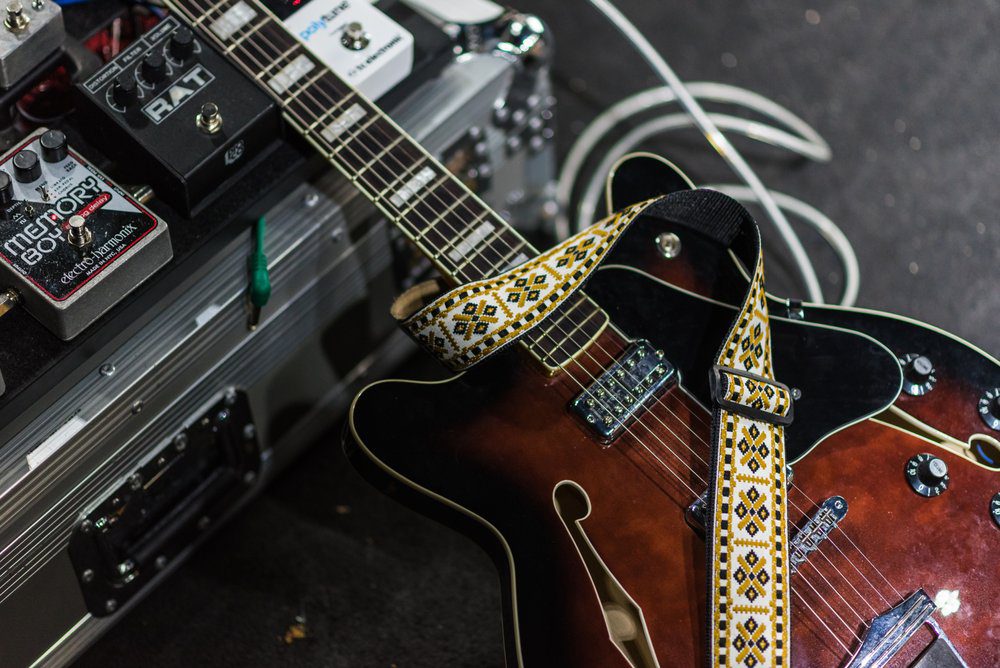 Five Alarm Funk released its seventh studio album, Big Smoke, in 2020. With over 17 years of hard funking, the horn-powered, percussion-fuelled band has burned up stages on four continents, released six studio albums and received two Juno nominations.
You may also be interested in...
November 6, 2021

Catch Golden Feather live at Mills Hardware.

Gage Park

October 22, 2021 to October 31, 2021

Heart melting fragrance and a spectrum of colours await.

October 30, 2021

It's Hamilton's Forge FC against Halifax.
}