Categories: Arts & Culture, Events, Folk, Music, Music Venues
February 12, 2022 to February 11, 2022
8:00 pm to 9:00 pm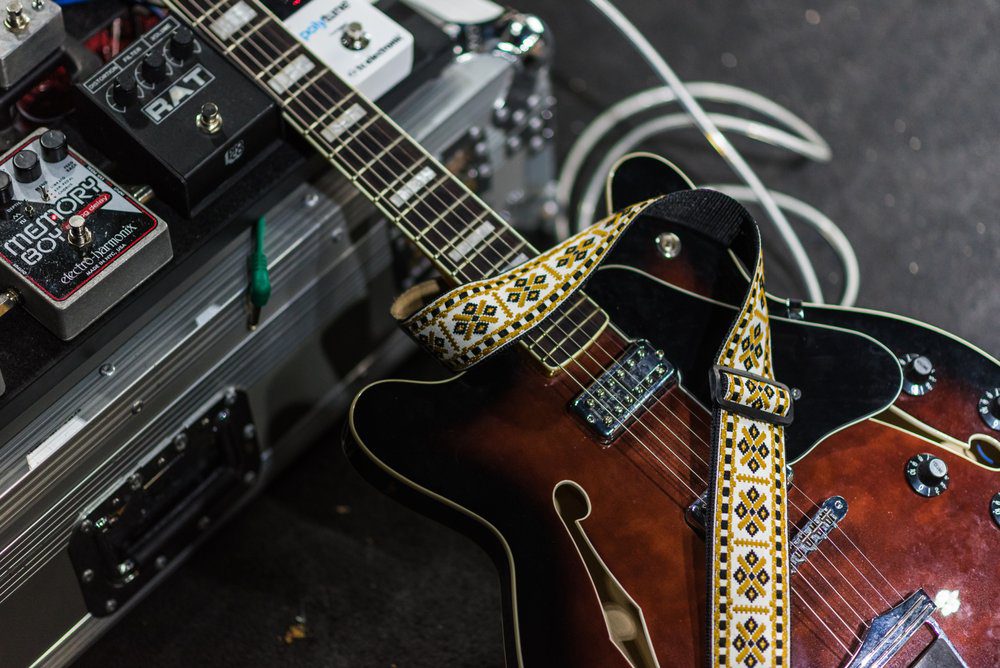 Supercrawl presents Matt Holubowski + Elliot Maginot live at Hamilton's spacious new Bridgeworks event space.
Matt Holubowski's career has taken off since the 2014 release of Old Man, a collection of folk songs inspired by his travels around the world. His newest album Weird Ones moves away from the folk sounds he's known for as he explores new arrangements in collaboration with his musicians.

Elliot Maginot returns with his acoustic album Easy Morning, which combines the soft string arrangement with warm brass and West African influences. He carved out a place for himself on the Montreal music scene as an independent artist. His debut, Young / Old / Everything.In.Between, hovers between pop and folk rock.



You may also be interested in...
February 5, 2022

The Bulldogs battle the Mississauga Steelheads at FirstOntario Centre.

January 29, 2022

See Hamilton's newest Lacrosse team in action.

February 16, 2022

It's Hamilton's Forge FC against Mexico's Cruz Azul.
}