Categories: Downtown Hamilton, Events, Indie, Music, Top Event
November 30, 2021
8:00 pm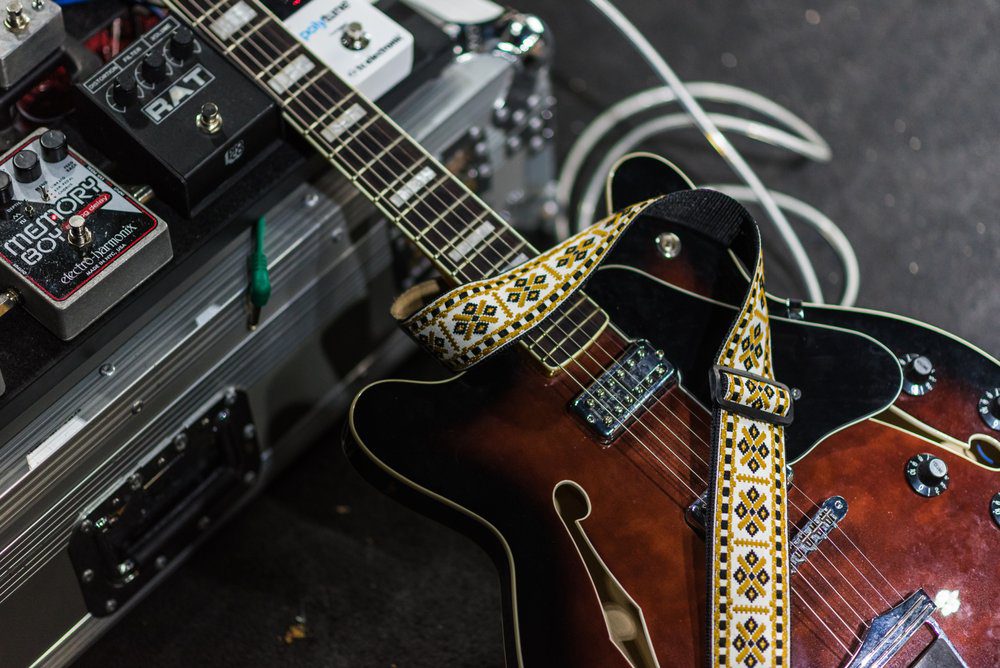 Montreal-based The Franklin Electric, founded and fronted by Jon Matte, has been transforming experiences into anthems since their 2014 debut, This Is How I Let You Down.
See the Juno-nominated indie, folk and alternative band live at Bridgeworks as they perform their 2019 EP 2019 EP, In Your Head - plus more tunes.
You may also be interested in...
August 8, 2021

Take in a thrilling soccer match with Hamilton's Forge FC.

Barton Village Shopping District

August 7, 2021

Dine, shop, and play on the street!

Royal Botanical Gardens

August 7, 2021 to August 8, 2021

Spend a summer weekend with gnomes and fairies at the RBG.
}