Categories: Downtown Hamilton, Events, Top Event
November 12, 2021
9:00 pm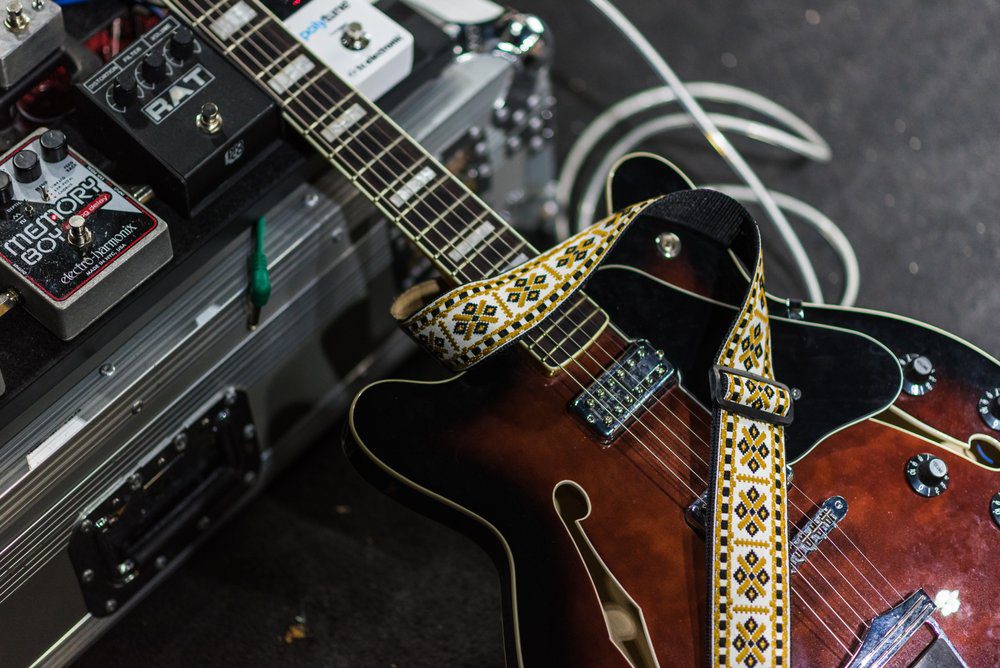 June-nominated Vancouver-based band, The Zolas, announces their upcoming Canadian tour "Come Back To Life" named after their 2021 album. The new album is fuelled by '90s-era British rock / pop vibes, and infused with stories that touch on the personal to political.
You may also be interested in...
November 7, 2021

Watch the Bulldogs face off against the Barrie Colts at FirstOntario Centre.

October 30, 2021

It's Hamilton's Forge FC against Halifax.

October 16, 2021

See the country's best figure skaters!
}