Categories: Arts & Culture, Downtown Hamilton, Events, Music, Music Venues, Rock
December 7, 2019
2:30 pm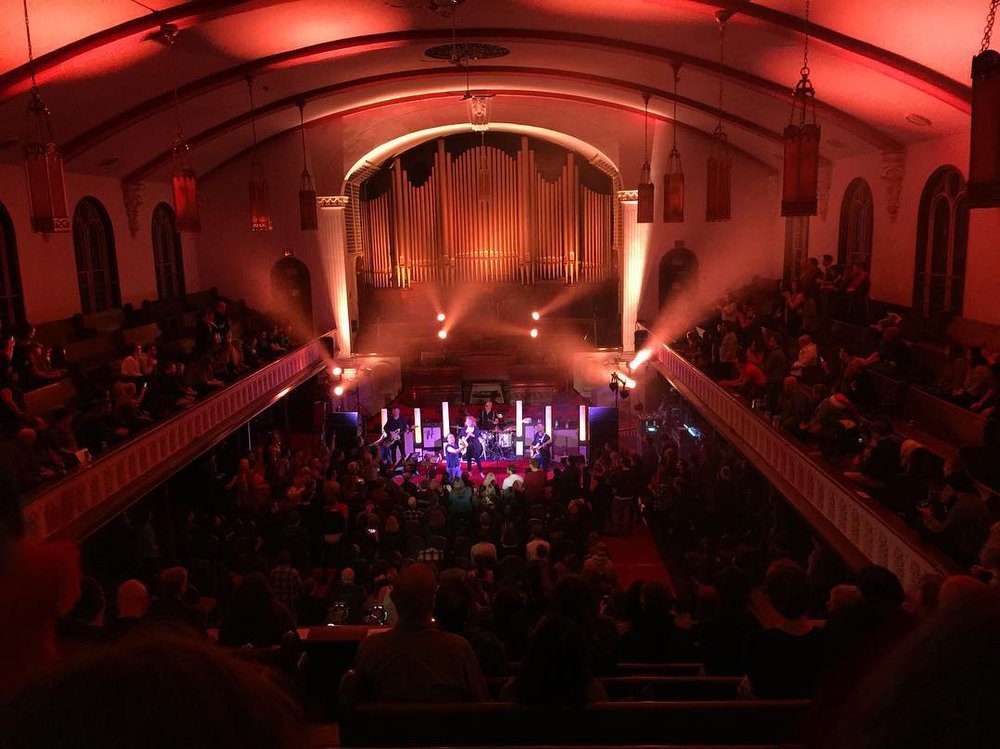 The multi-award-winning band Hey Rosetta! went on hiatus after selling 10,000 tickets to five farewell shows, but for the band's principal songwriter and lead vocalist Tim Baker, this was the start of a new chapter. His solo debut album, Forever Overhead, is affecting as ever.
The Franklin Electric,a Montreal-based collective, transforms experiences into anthems, and has performed alongside Mumford & Sons, City and Colour and Ben Howard.
7pm door, 8pm show
All Ages/Licensed

You may also be interested in...
November 27, 2019

Canadian pop singer-songwriter

November 30, 2019

The Nick Fraser Trio creates an intense journey into the unknown.

December 3, 2019

Start your holiday season with the spine-tingling Handel's Messiah