Categories: Arts & Culture, East Hamilton, Events, Family Fun, Free, Historic Landmarks & Buildings, Museums, Self-guided, Tours
November 27, 2021 to November 28, 2021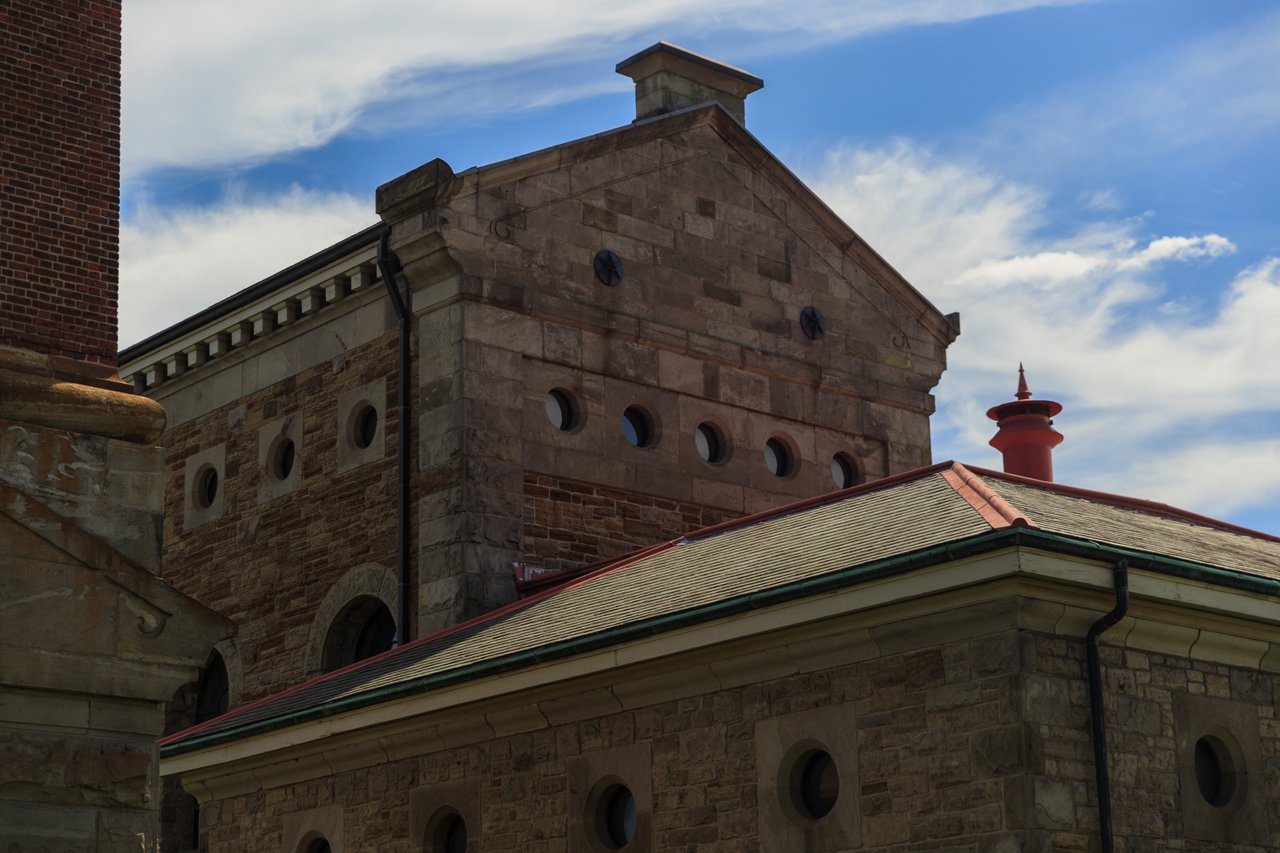 Visiting Hamilton with kids? Explore how stuff works in this free, self-guided workshop geared to kids ages 6+ and their families at the Museum of Steam & Technology. Discover what's inside items like toasters, radios, and electronic toys, and to learn how they were made.

Housed in a 150-year-old Waterworks, this National Historic Site preserves two 70-ton steam powered water pumping engines, perhaps the oldest surviving Canadian-built engines.
You may also be interested in...
November 29, 2021

Experience Handel's Messiah live this Christmas.

December 4, 2021

Hamilton's newest Lacrosse team kicks off a new season.

Dundurn National Historic Site

December 17, 2021 to December 19, 2021

Share in this Hamilton holiday tradition.
}