Categories: Arts & Culture, Downtown Hamilton, Events, Music, Music Venues, Rock
December 7, 2019
9:00 pm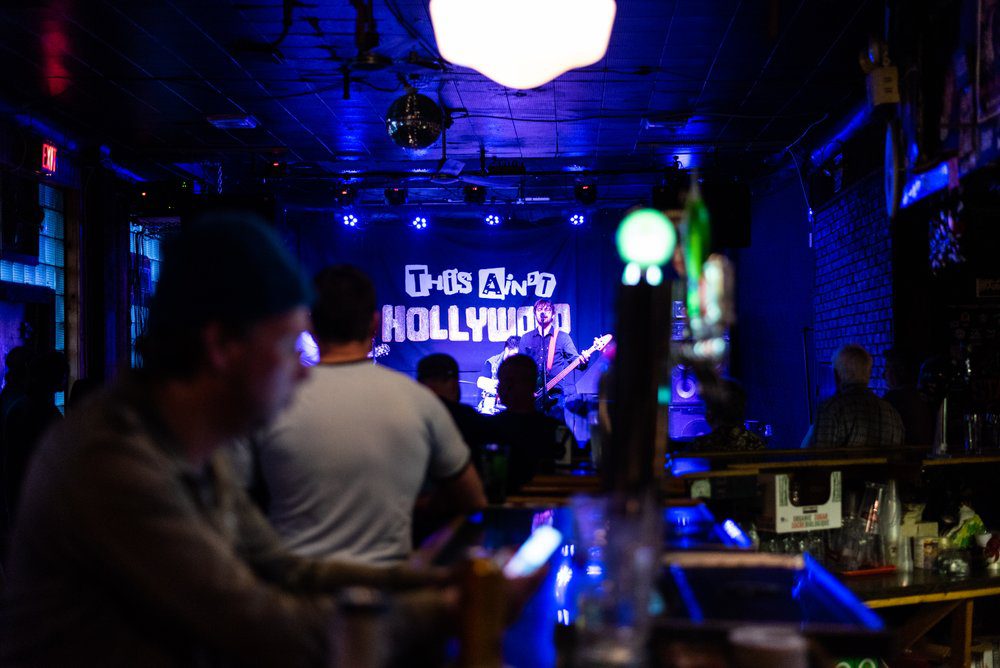 Legendary Hamilton rock band Teenage Head has been making music for 40+ years. On December 6th and 7th, Teenage Head celebrates the rerelease of their album, Tornado, with back to back nights at This Ain't Hollywood. Special guest December 6th is Cindy Hangover
This Ain't Hollywood is a well-known rock and roll live music venue and bar in Hamilton opened in 2009 in a historic building on James Street North. They've been the set of many music videos and record release parties.
You may also be interested in...
December 6, 2019 to December 23, 2019

Get the best view of downtown on Gore Park's Ferris Wheel.

Royal Botanical Gardens

December 14, 2019 to December 15, 2019

Fuel up with Santa and Mrs. Claus at the Royal Botanical Gardens.

Royal Botanical Gardens

January 2, 2020 to January 5, 2020

Unique holiday evening experience to capture those perfect holiday memories!