Categories: Arts & Culture, Downtown Hamilton, Events, Music, Music Venues, Rock
February 16, 2022
8:00 pm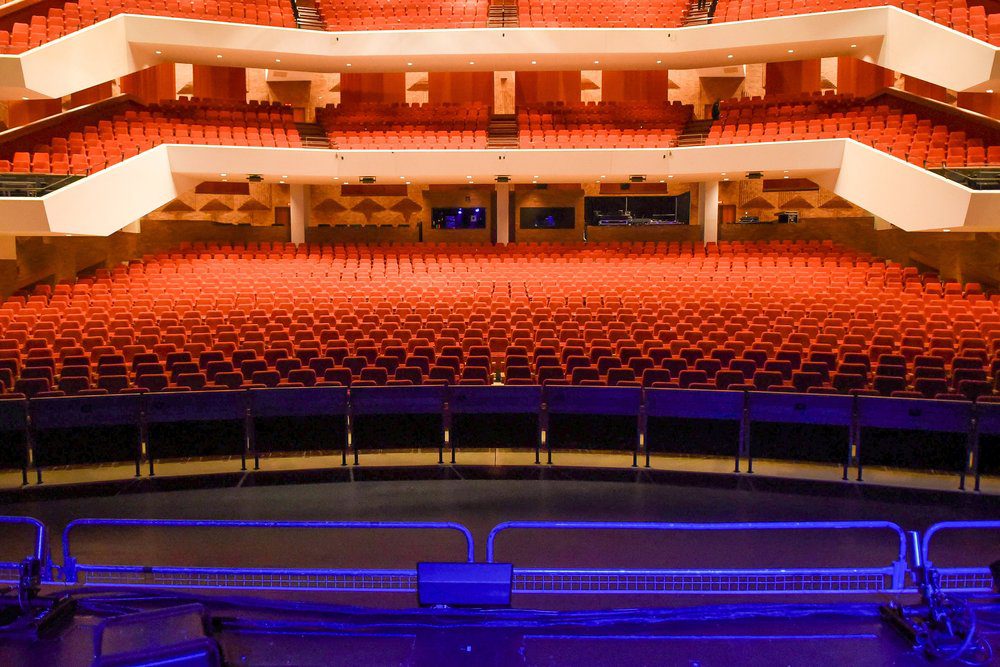 Named after the Toronto neighbourhood they came from, sisters Jordan and Kylie Miller (on lead vocals/bass and guitar, respectively), Eliza Enman-McDaniel (on drums), and Leandra Earl (on keys and guitar) form rock n' roll band, The Beaches.
Their latest 5-track EP, Future Lovers, was released in May 2021.
With five Top 5 Alt Radio singles, a JUNO Award for Breakthrough Group of the Year, opening tour spots for icons like The Rolling Stones and The Foo Fighters, and much more – this is just the beginning of what The Beaches have in store.
You may also be interested in...
Barton Village Shopping District

August 7, 2021

Dine, shop, and play on the street!

August 20, 2021

Catch the sounds of blues, folk, and souful rock 'n' roll.

July 30, 2021

Don't miss this drive-in concert.
}