Categories: Arts & Culture, Downtown Hamilton, Events, Family Fun, Galleries, Guided, Museums, Tours
June 21, 2019 to January 5, 2020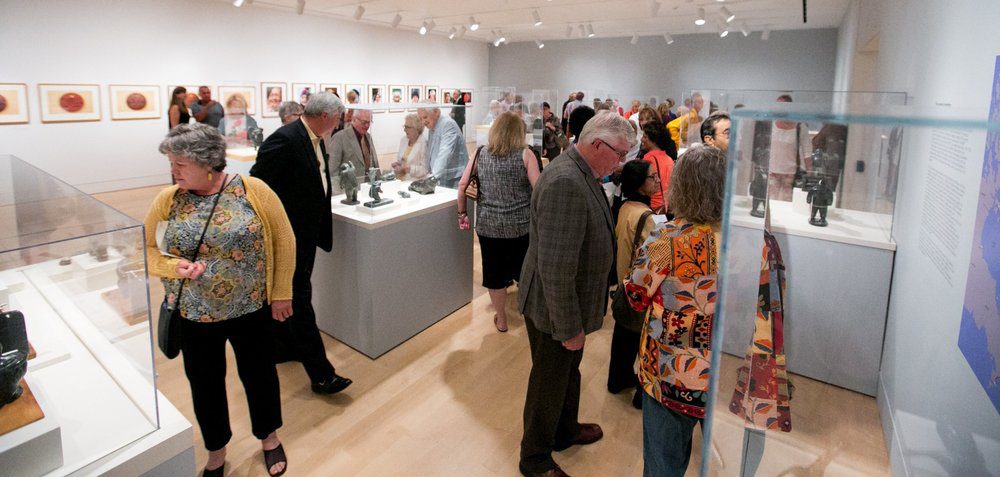 The Art Gallery of Hamilton's permanent collection grows with this outstanding collection of works in a range of media by both historical and contemporary artists. The works, acquired over the last twenty-five years by the AGH, feature local, national, and international artists. Recognized nationally, this collection is a source of tremendous pride regionally, as it generates new questions, narratives, and dialogues.
You may also be interested in...
December 6, 2019 to December 8, 2019

Get festive in Gore Park with live music and the glittering Christmas Tree of Hope.

Dundurn National Historic Site

December 13, 2019 to December 15, 2019

A chance to taste festive treats and see Dundurn Castle decorated for Christmas in the evening.