Categories: Arts & Culture, Christmas, Downtown Hamilton, Events, Holiday, Theatres
November 30, 2019
7:30 pm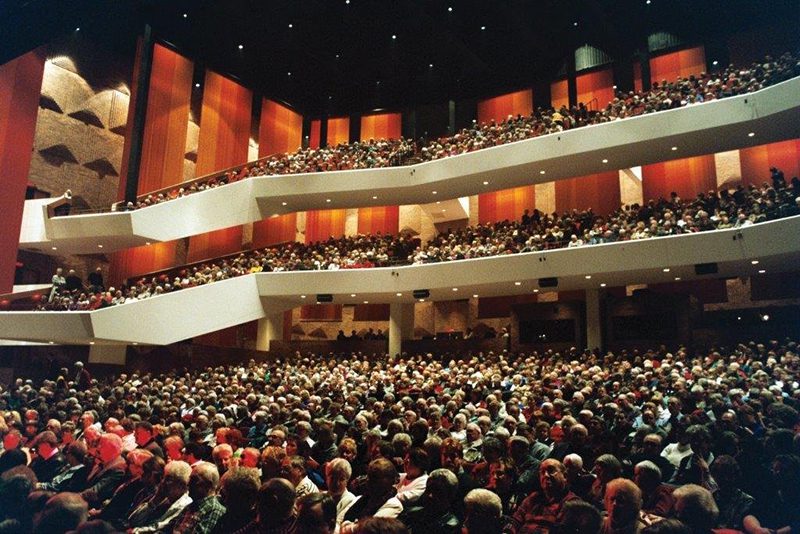 Award-winning comedian Steve Patterson brings DeAnne Smith and Graham Chittenden to duke it out in a no-holds-barred festive free-for-all.
This two-hour joke-fest features two entertaining debates in the format familiar to fans of the hit CBC Radio program, plus bonus segments of smart stand-up comedy.
FirstOntario Concert Hall
You may also be interested in...
December 13, 2019

Experience Hamilton's buzz-worthy downtown culture scene at this popular monthly event.

December 8, 2019

Famed rock musician Tommy Stinson of The Replacements performs

December 4, 2019

But For the Sun tour from legendary band Big Wreck