Categories: Arts & Culture, Blues Folk or Roots, Downtown Hamilton, Events, Music, Music Venues
November 12, 2019
7:00 pm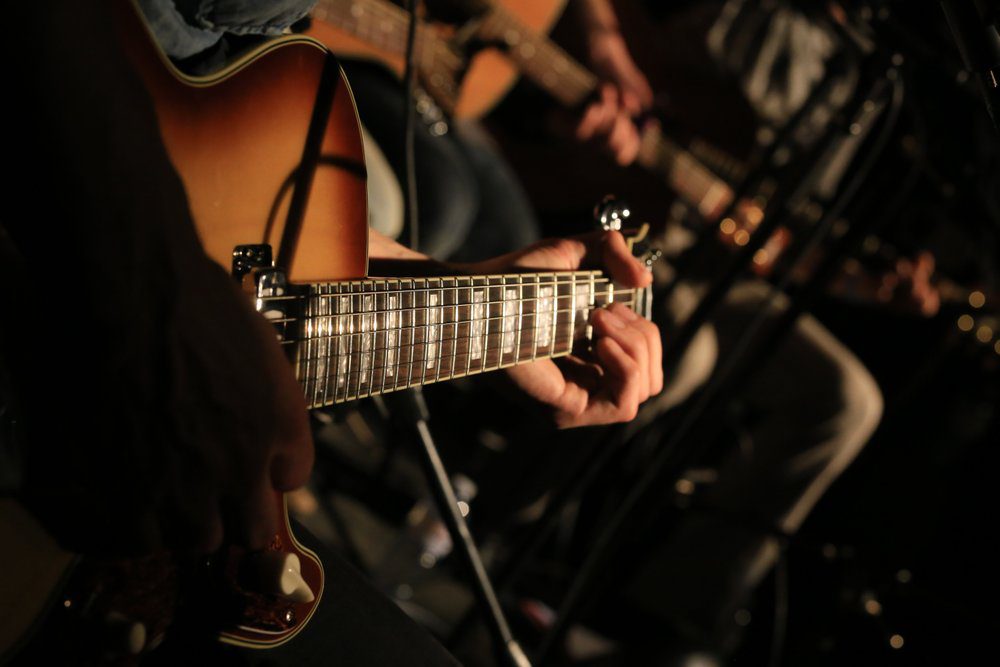 The East Pointers are a Juno-award winning Canadian contemporary folk music group from Prince Edward Island.
19+
Mills Hardware is an event and entertainment space located on the ground floor as a building converted through award-winning adaptive reuse, as was originally a hardware store in the early 1900s.
You may also be interested in...
October 31, 2019

Sway to Loreena's eclectic mix of pop, folk and world music at FirstOntario Concert Hall

November 8, 2019

Immerse yourself in history on this free downtown walking tour.

October 16, 2019

6 Electronic/Industrial perform for Halloween party