Categories: Civic Holiday, Events, Family Fun, Flamborough & Waterdown, Gardens, Holiday, Outdoor Adventure, Top Event
August 7, 2021 to August 8, 2021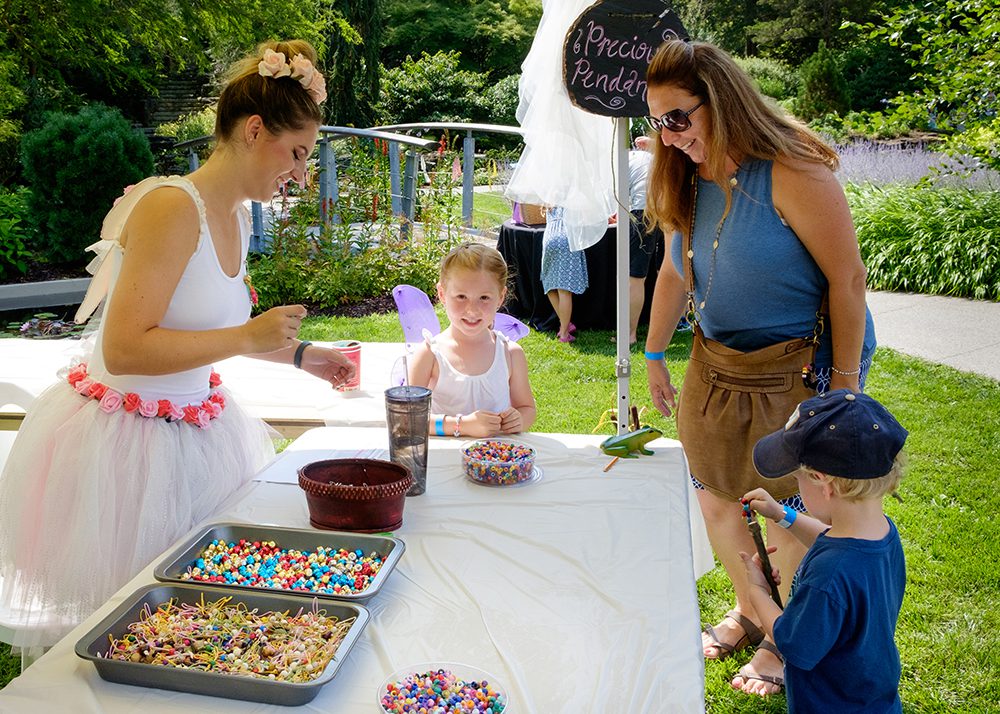 Calling all gnomes, elves, fairies, pixies, and sprites! Make your way to Royal Botanical Gardens for an enchanting tour where a touch of magic awaits. As you venture along a 1-km accessible path, meet some larger-than-life magical beings who will share their stories and secrets about monarch butterflies. Learn what you can do to help butterflies grow and thrive.
This guided interactive moving-theatre style event is recommended for enchanted families with children aged 5 to 8 and will last approximately one hour.
You may also be interested in...
August 5, 2021

Celebrate the return of basketball courtside in Hamilton

July 22, 2021 to July 30, 2021

Get your Broadway voice ready - you'll be singing in the car.

Barton Village Shopping District

August 7, 2021

Dine, shop, and play on the street!
}