Categories: Arts & Culture, Downtown Hamilton, Events, Theatres
January 25, 2023 to February 11, 2023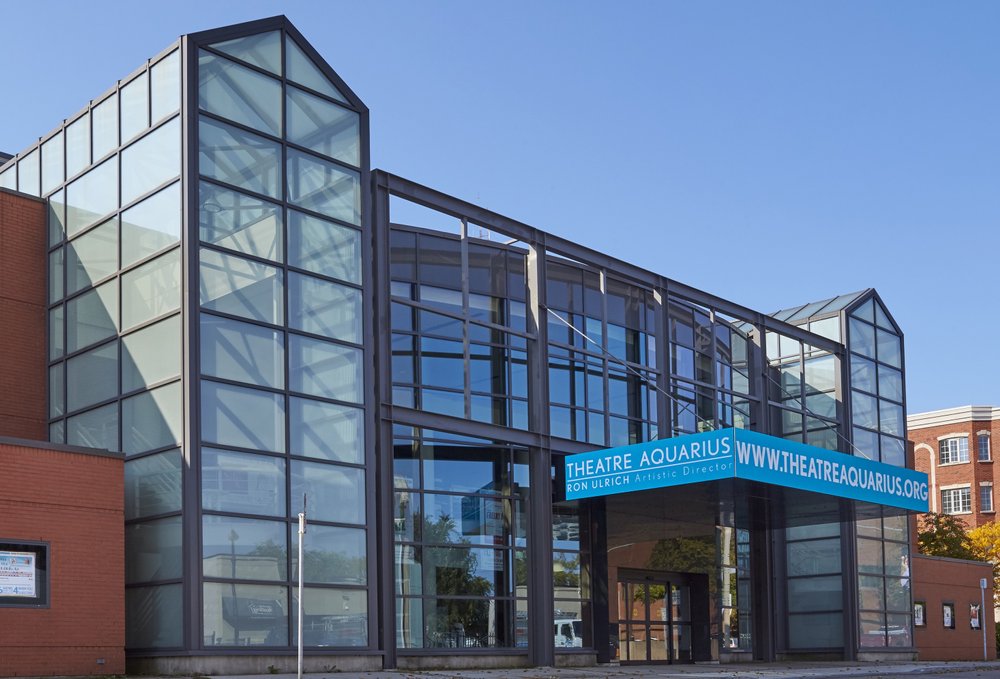 Spend an evening at the theatre and watch the thought provoking performance of The Extinction Therapist this winter at Theatre Aquarius.
Centered around the inner-workings of a therapeutic practice for those facing imminent extinction, Dr. Marshall attempts to help a variety of characters come to terms with their circumstances.
For ticket information, visit the Theatre Aquarius website.

You may also be interested in...
January 29, 2023

Sip your way through Hamilton's best breweries.

Hamilton Museum of Steam & Technology

February 20, 2023

All aboard this Family Day.

Bridgeworks

February 11, 2023

Hit the dance floor with Lights this winter.
}