Categories: Arts & Culture, Downtown Hamilton, Events, Music, Music Venues, Rock
July 27, 2019
9:00 pm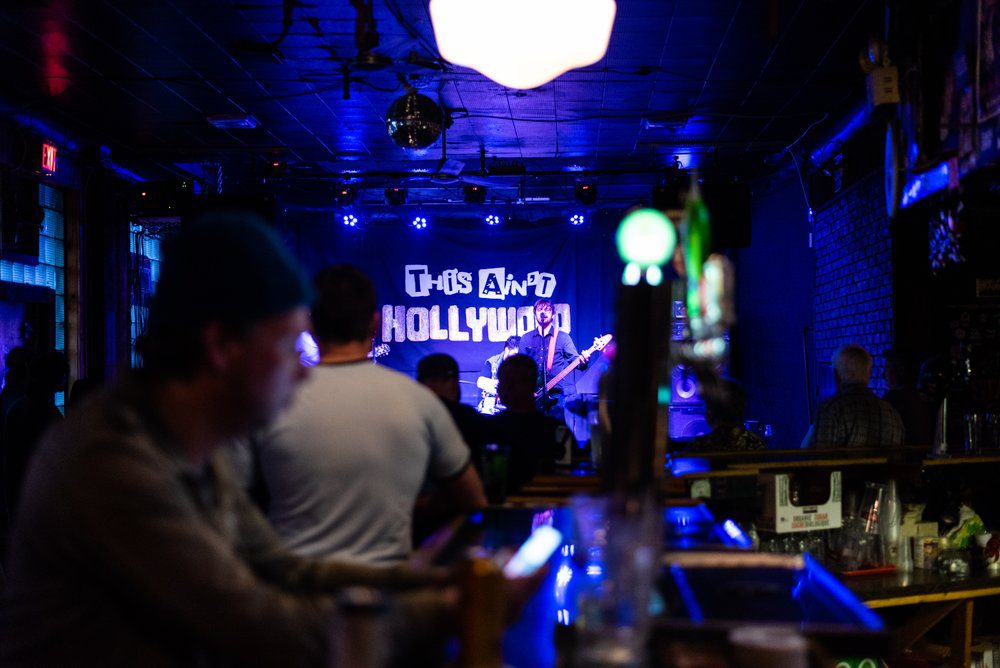 The Fleshtones are a garage rock band from New York City formed in 1976. In a career spanning over four decades, they're known for combining rock and roll, r&b, rockabilly, and more.
This Ain't Hollywood is a well-known rock and roll live music venue and bar in Hamilton opened in 2009 in a historic building on James Street North. They've been the set of many music videos and record release parties.
You may also be interested in...
Hamilton Museum of Steam & Technology

August 3, 2019

Discover this National Historic Site from an entirely different perspective.

Hamilton Harbour Queen

July 20, 2019

Break out the neon and tour the Hamilton Harbour in style!

July 21, 2019

Enjoy Bluegrass in the afternoon